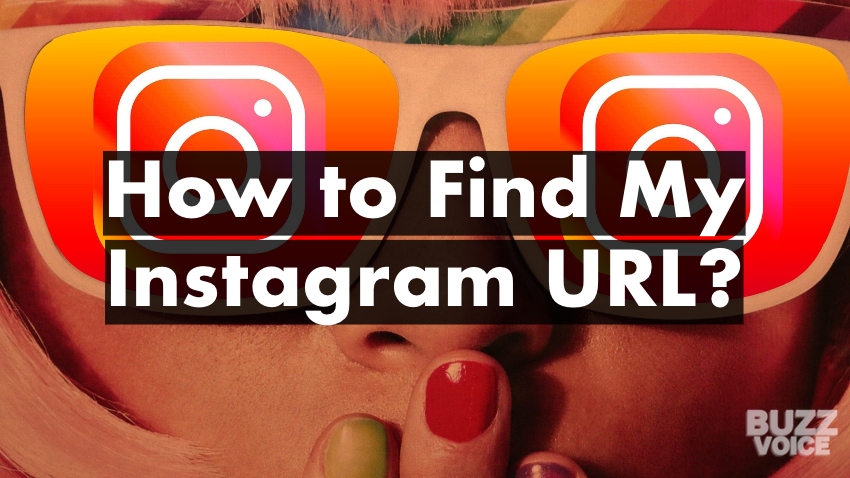 Instagram is one of today's most popular social websites, and since its creation, it has been going through various changes and improvements. One of these changes was when they introduced a different URL for each user account, post, or video.
Usually, most people use Instagram apps without any thought regarding whether they have URLs or not. Sometimes this could cause some confusion for users who want to promote something or share an account through another service.
It's really important when creating an account at any social media site to know your profile URL (also known as your personal web address). Your URL is unique to each individual account, so people can easily find and connect with you through your profile.
It's not hard at all to incorporate your Instagram profile page URL into your website, newsletter, or anywhere else you want to promote your account. Just follow these steps below, and we'll get started on how you can find your Instagram URL in 2022!
Learning what an Instagram URL ID is and What it Does
Before we start learning how to find your Instagram URL, let's first understand the basics about them.
Instagram profile URLs are similar to Facebook profiles, but they're more specific. They include your username, which is usually followed by @username.com. The username part of your URL is also used to identify your account within the app itself.
You'll notice that there are two types of URLs: public and private. Public URLs are visible to anyone visiting your profile page, while private URLs only show up if someone follows you.
To help us recall what a URL is, we'll go over its definition one last time: A URL is an address on the web where you type in an internet browser or visit a site or a profile in this case.
You should definitely prioritize having an Instagram URL ready because if people click the link or share an image that has your URL embedded in them, they will be directed to your Instagram profile. Make sure that the URL for your website is short, memorable, and easy to remember so that potential clients or visitors will easily remember it.
How to Find the Instagram URL of Your Profile?
Finding out what your Instagram URL is is easy; it's going to only take you two minutes to do it. However, depending on which device you're using, the procedure for doing so might be slightly different. Either way, we will cover all of them in this article, so don't worry about it.
You may already know what your profile URL is, but you didn't figure it out. To help you figure it out then continue reading this section. Ask yourself these questions; Do I know my Profile Username? Have I changed my Username in the last few months?
So let's start. If you haven't changed the username of your account in the last few months, then that's good since that means that you may already know what your current username is. If you do and let's say you have this username @kgabeci then you already know what the URL for that profile is. You still don't get it? Well, let me explain it to you.
The URL of an Instagram profile or page is what the username is when combined with the Instagram URL itself. So, for example, the Instagram URL is www.instagram.com, and your username is @kgabeci, so when you combine the two of them and remove the @ sign you're going to get the URL of your profile.
So for this case, the URL of this profile would go like this :
That's it. Find your Instagram URL for free. It's one of the simplest things you can do, yet it will give you a huge advantage online.
How to Find Your Instagram URL on a Desktop/PC?
Suppose you're using a computer and want to find your profile's URL on Instagram. To do so, it's fairly straightforward, and it will not take more than two minutes to complete. Just follow the steps below:
Type Instagram into the address bar of your web browser and then press Enter. The first option that's going to come up it's the official Instagram website click on it.

After which, you need to enter your email address and password so that you can log into your account.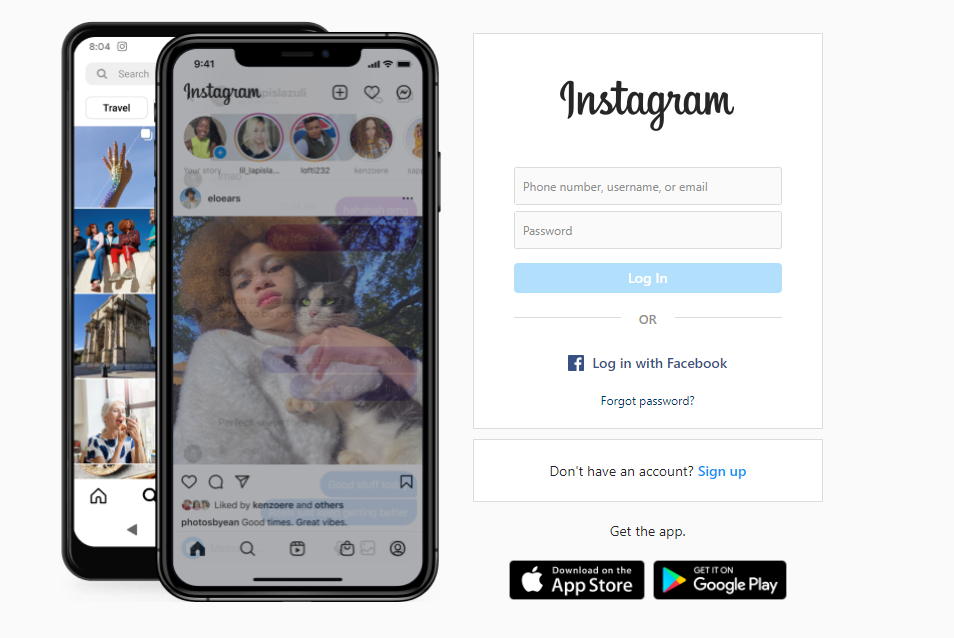 Once you've logged in, you, need to click on the top right side of the screen where your profile picture is located. When you do, you're going to see an option called Profile which is the first of five options. Click it, and that will redirect you to the profile of your Instagram account.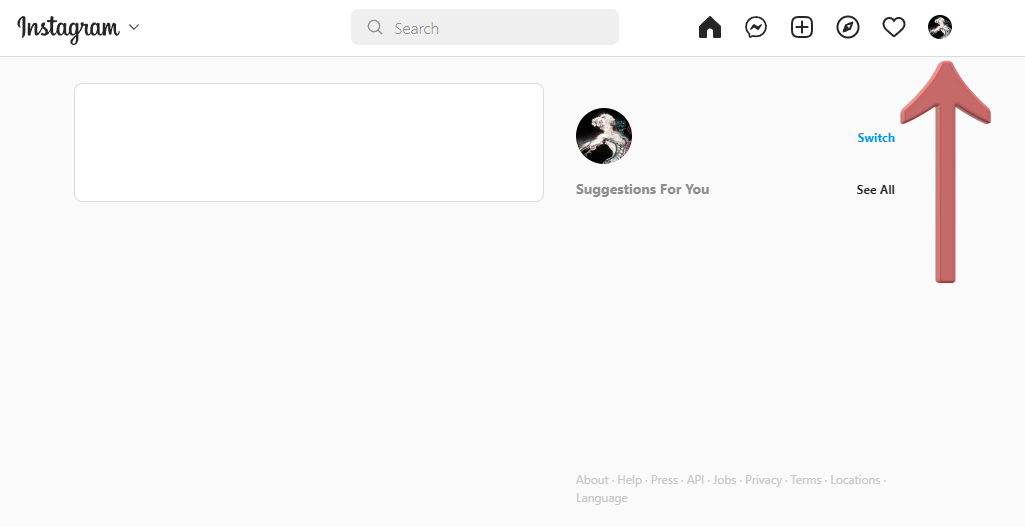 On your main profile page, look for the address bar near the top of the browser. That's where you're going to find the URL of your profile.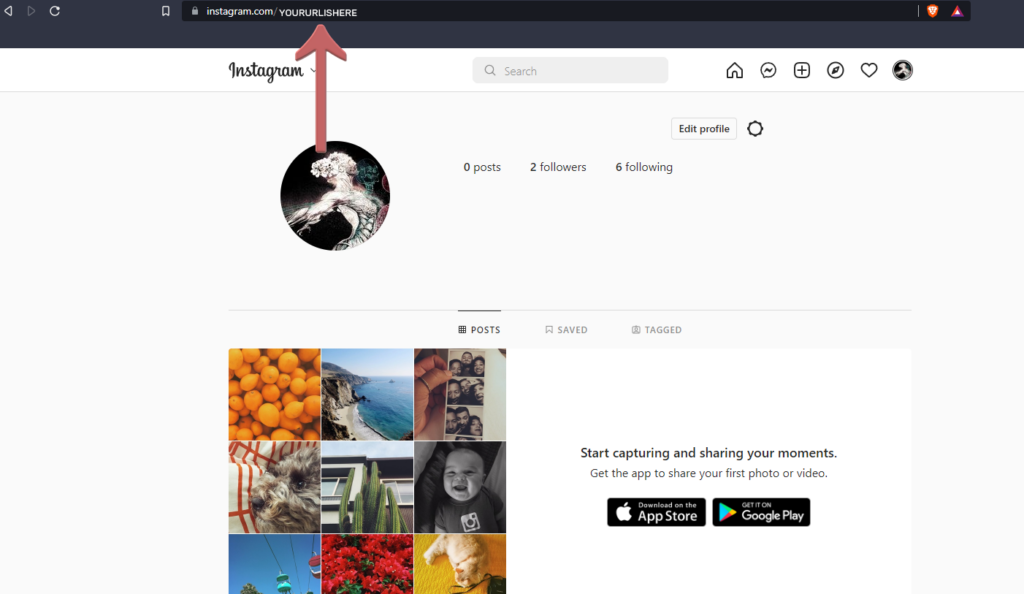 That is what your profile URL is going to look like when you share it with others, and that's completely unique to you and the username you've chosen for Instagram.
How to Find Your Instagram URL On Mobile Devices?
If you're looking for how to find your Instagram URL on mobile devices, then you're in luck because there is a way to do so, and it's fairly simple. Let's discuss look at how you can find your Instagram URL on mobile devices.
Method 1 – Using the Instagram app
Instagram has its own dedicated app for iOS and Android users. This app allows you to access your profile from anywhere at any time.
– First, you need to open the Instagram application and enter the username and password to log in to your account.
– Then, once you've logged in, you need to navigate to your profile, and from there, click on the hamburger icon, which is with three lines in the upper right corner of the screen. A menu will pop up, and from there, you need to select the Settings option.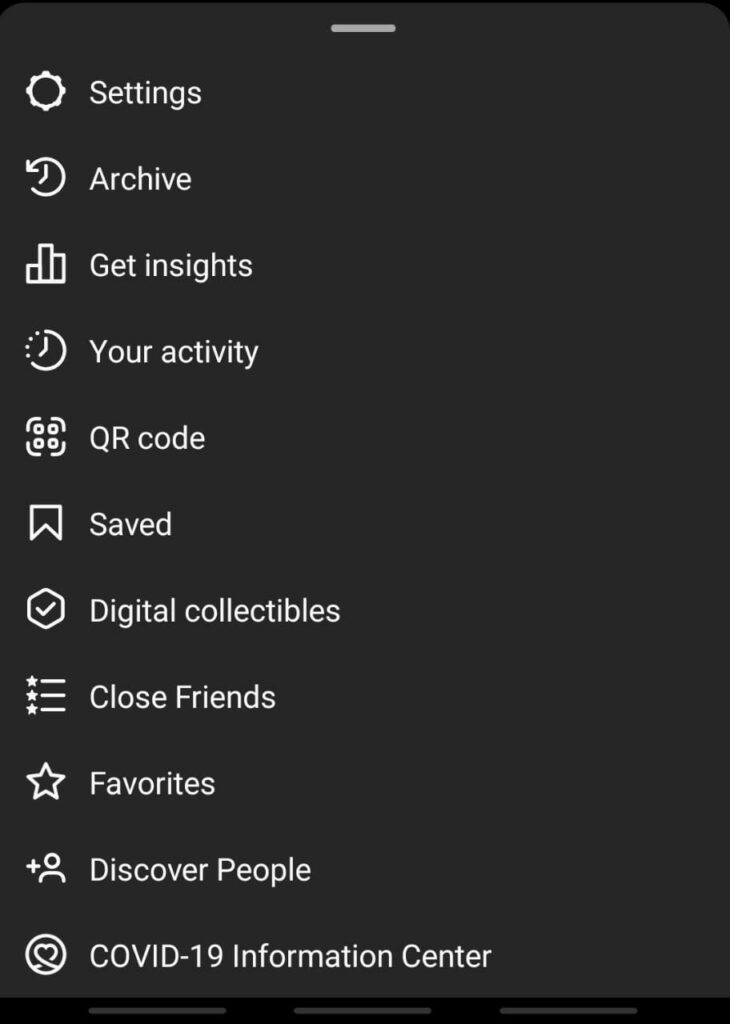 – You can either use the search feature to find the account info or you can go to Account and then Personal Information.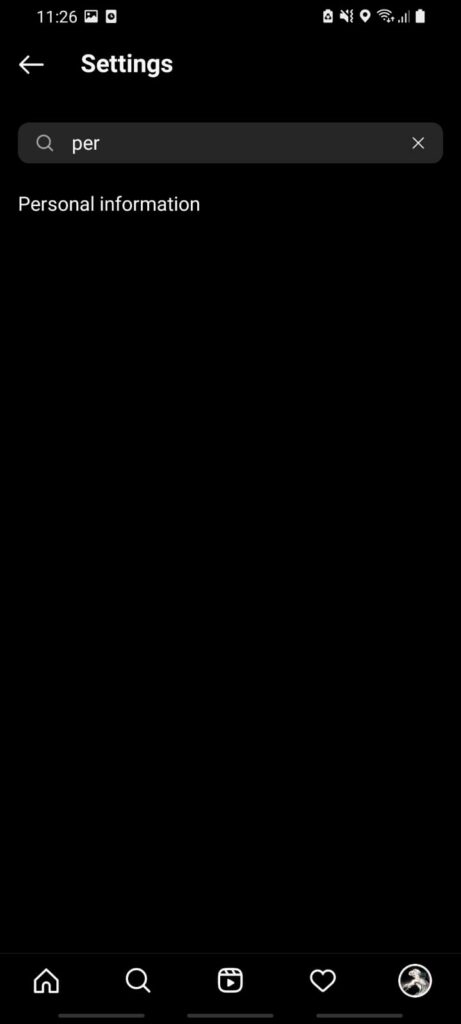 From here, you'll be able to see all the information about your account, including your profile URL.
How to find Someone's Instagram URL
To find someone else's profile URL, it's still really simple and quick; follow the steps below to learn how to do it.
1. Open the Instagram application on your phone or tablet.
2. Search for the person whose Instagram profile you wish to view.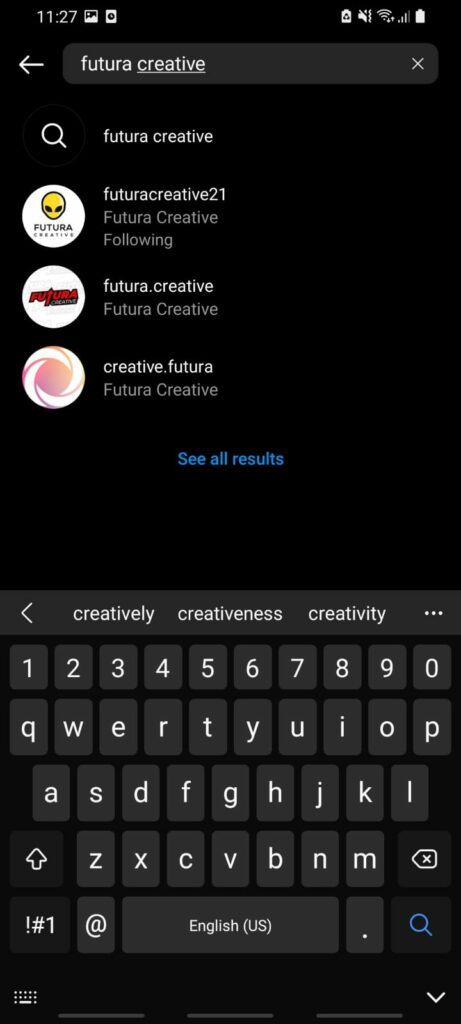 3. Once you have found their profile, tap on the photo of them.
4. From there, you should see a link that says "View Profile" next to their name. Tap on that link.
5. Now, you'll be taken to their profile page.
6. Click on the three dots at the top right side of their profile.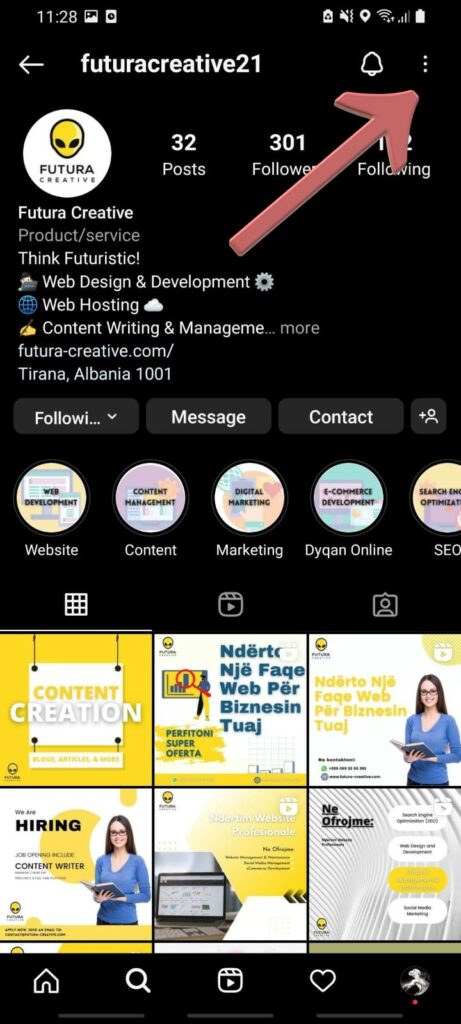 7. You will see a menu appear with six options. Select 'Copy Profile URL.'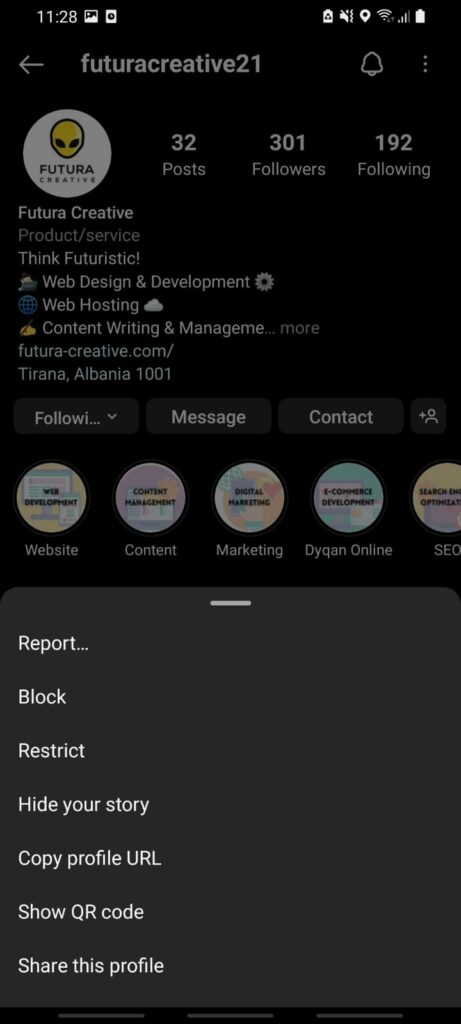 8. Now that you've copied their profile URL, you can paste it on a notepad to get the full URL.
That's it; finding someone else's Instagram URL it's really simple as well, and I'm sure that this step it's not going to take you more than two minutes.
Closing Thoughts
The best thing about finding your Instagram URL is that it gives you complete control over who sees it and where you can share it. If you don't want people to know that you have an Instagram account, you can simply hide your profile URL by changing the privacy settings.
If you have any suggestions or questions about the How to Find Your Instagram URL in 2022 then don't hesitate to leave a comment in the section down below. We'll try to answer as quickly as possible and provide a solution for whatever you're requesting.