Updated on October 2, 2019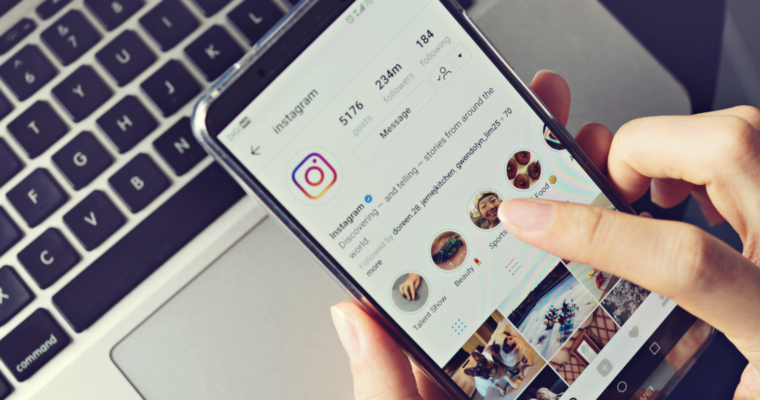 Instagram has been around since 2010 and has forever been a social media staple. The photo-centric format of how to share your life was a very fresh take on the internet and was inarguably a high selling point for its consumers and viable patrons. Since then, the app has transcended from a simple social media platform and into a medium for business. The current fast-paced set-up of society has nudged most social media platforms to be slightly outdated. Although the format and formula of Instagram have proven its worth. It is considered as a strong contender that caters to the millennials and the Z Generation. The ease of having photos be fed to an audience rather than long-form text to be read proves more effective for most people, and the metrics do show.
Currently, Instagram has amassed over 25 million accounts dedicated solely to businesses. These accounts are usually filled with nothing but products, promo codes, partnerships, or co-sponsorships. With this in mind, a staggering 60% of a pool of people say that they usually discover new products on the platform. This shows the effectivity of the medium as a means to sell, exchange, and do business. In terms of engagement, more than 200 million Instagram users tend to visit a single business profile within a 24-hour time frame. With its current algorithm in tow, Instagram has proven its worth in baiting potential consumers for its business-centric clients.
Products and promotions are perfectly inserted in between stories and the feed, catching the attention of the application's day to day users. There also has an 80% increase in spending time to watch videos on the platform. This shows how brands effectively catch the attention of consumers. A noticeable change in focus can be observed, as consumers stop and watch most advertisements and promotions that are fed to them by the platform. Also, a third of the overall pool of most-viewed stories are usually from profiles made for business. With the strategic move to place advertisements in between the general pool of stories, it tends to catch the attention of the users more. It also perfectly targets users who do not scroll along with the feed but go along stories to pass the time instead. If you ever want to extend your reach further in the platform, you may subscribe for help by clicking here.
Over time and tenure, an Instagram profile would tend to condense and compress information. Actual metrics would blur into estimates, leaving most users confused with their online performance and engagement. This was resolved by the Instagram team by putting up an option of turning your profile into a business account. This upgrade is free and would not have you be charged with anything. The benefits included in this expansion would be the transparency of the engagement in your posts and accounts, along with real-time statistics to keep you updated always.
If you want to turn your profile into a Business Account, follow the steps below:
Get the app from the Windows Phone Store (if you're using a Windows Phone), Google Play Store (if you're using Android), or from the App Store (if you're using iOS.
Sign-up on the platform or Log In if you already have an account.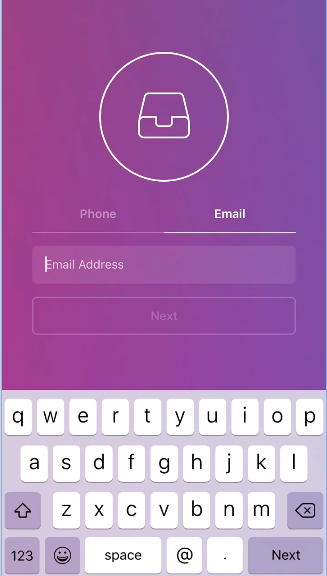 Once through, go to your profile and click on Settings.
From here, choose to put up a Professional or Business Account
5. Fill up the necessary information and save the changes.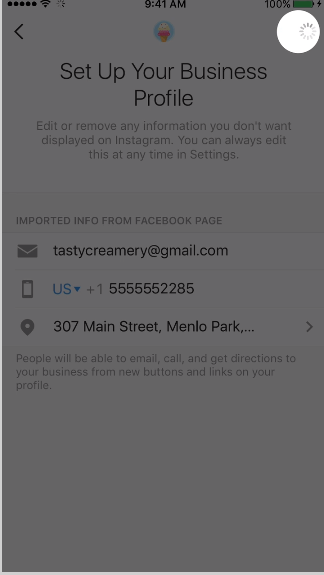 Once your business or professional profile is set, you may opt to check for the metrics. The metrics would accurately show how many followers you have (to the last digit), how they interact with your content, and even what demographic they are in.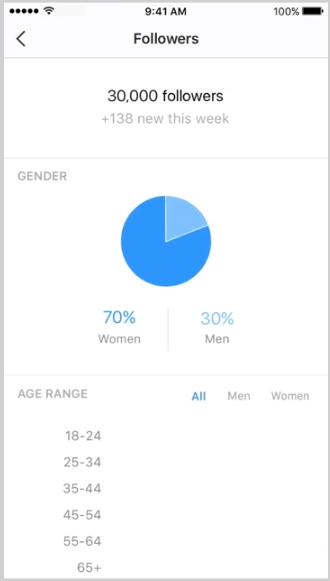 If you're on your desktop, there are several relatively easier methods for you to check the exact number of Instagram patrons following you. Aside from the Instagram website for desktop, several third-party applications are also available for you to see insights and metrics over your account. This is not recommended because it is not as safe, as they usually require you to give over certain private information that is linked to your Instagram account.
To figure out the exact amount of followers you have using the Instagram website for desktop, follow the steps below.
Go to https://www.instagram.com/ and sign up on the platform or log in of you already have a pre-existing account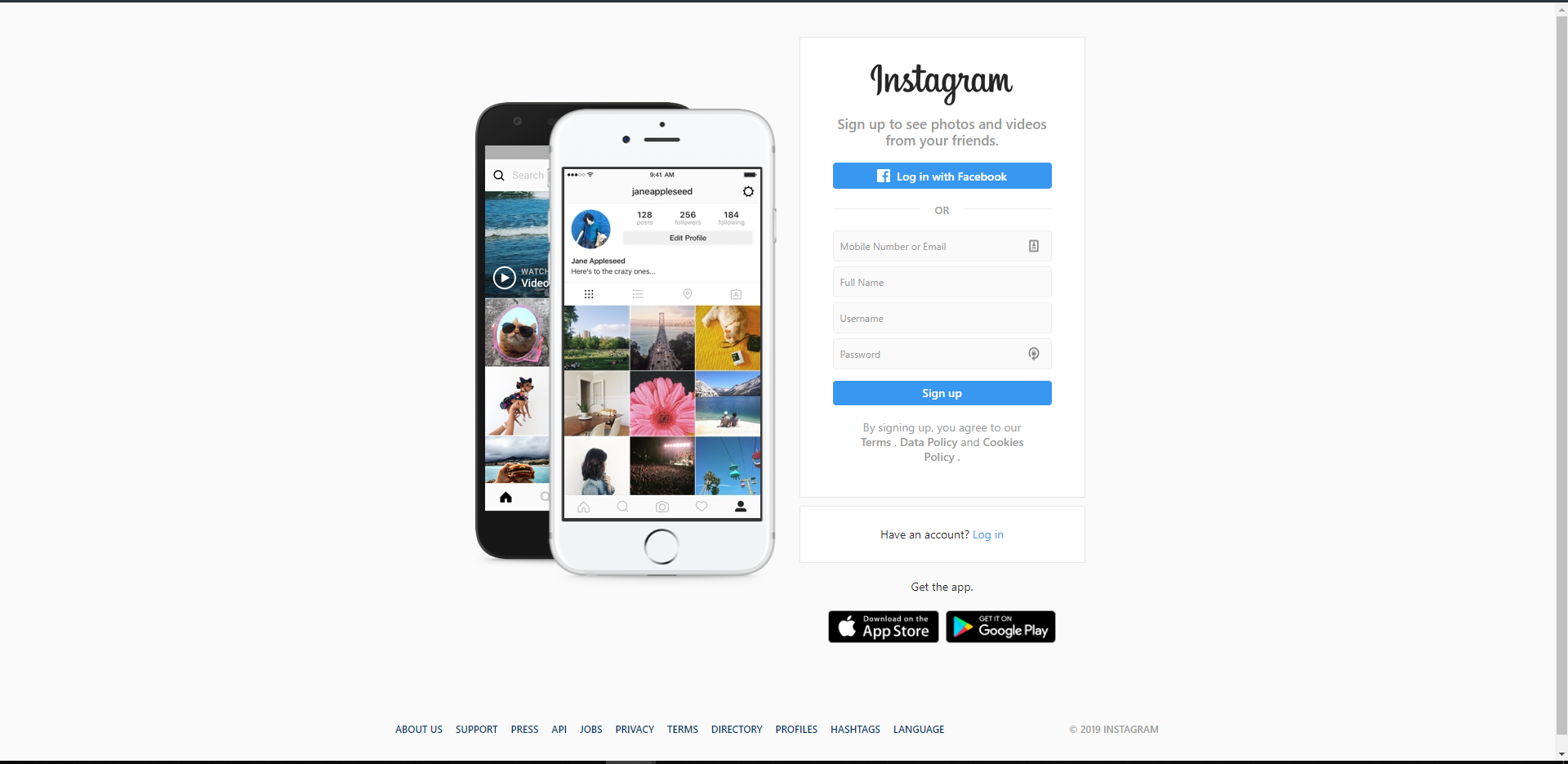 Go over to the profile of the account you want to check the exact number of followers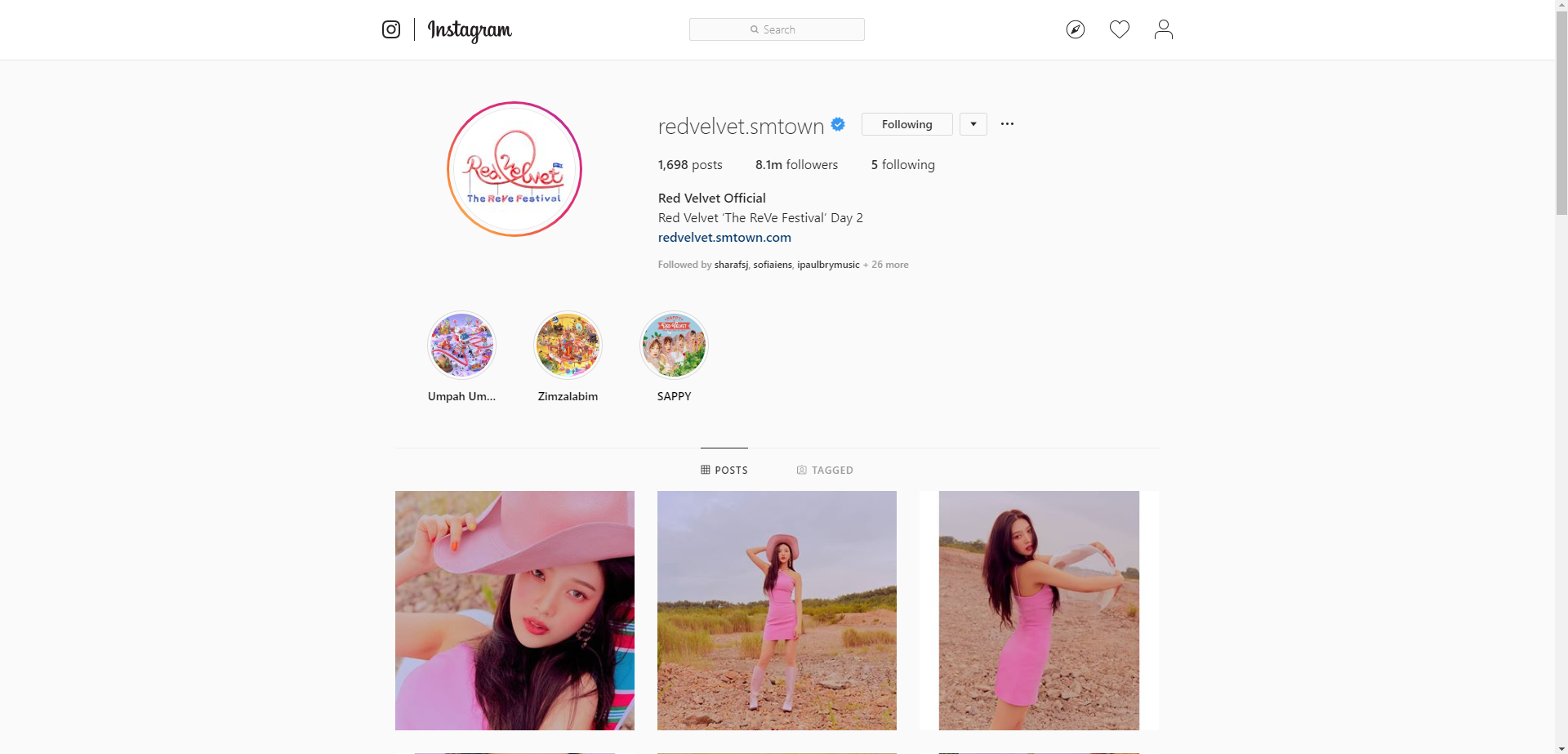 Hover onto the approximate follower count to reveal the exact number of followers the profile has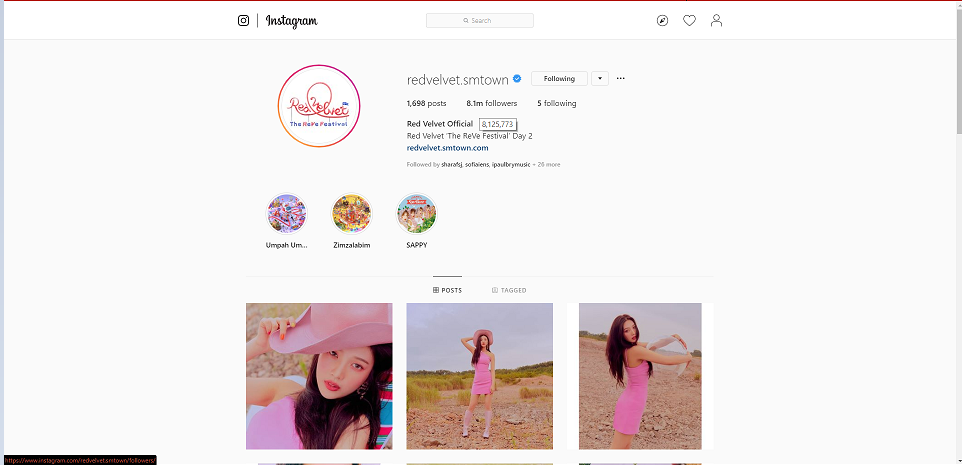 This method is relatively more straightforward and less tedious, but it requires you to own a laptop or desktop computer to do so.
Another way of acquiring the exact amount of followers a profile has is through third-party applications. Examples of such are Socialblade, Buzzvoice, Ninjatics, and IGblade.
Socialblade is a relatively straightforward third-party application. To check on your profile statistics, it would only require you to look up your username in their website. Below are steps for you to check your exact follower count.
Go to the Socialblade website for Instagram metrics (https://socialblade.com/instagram/)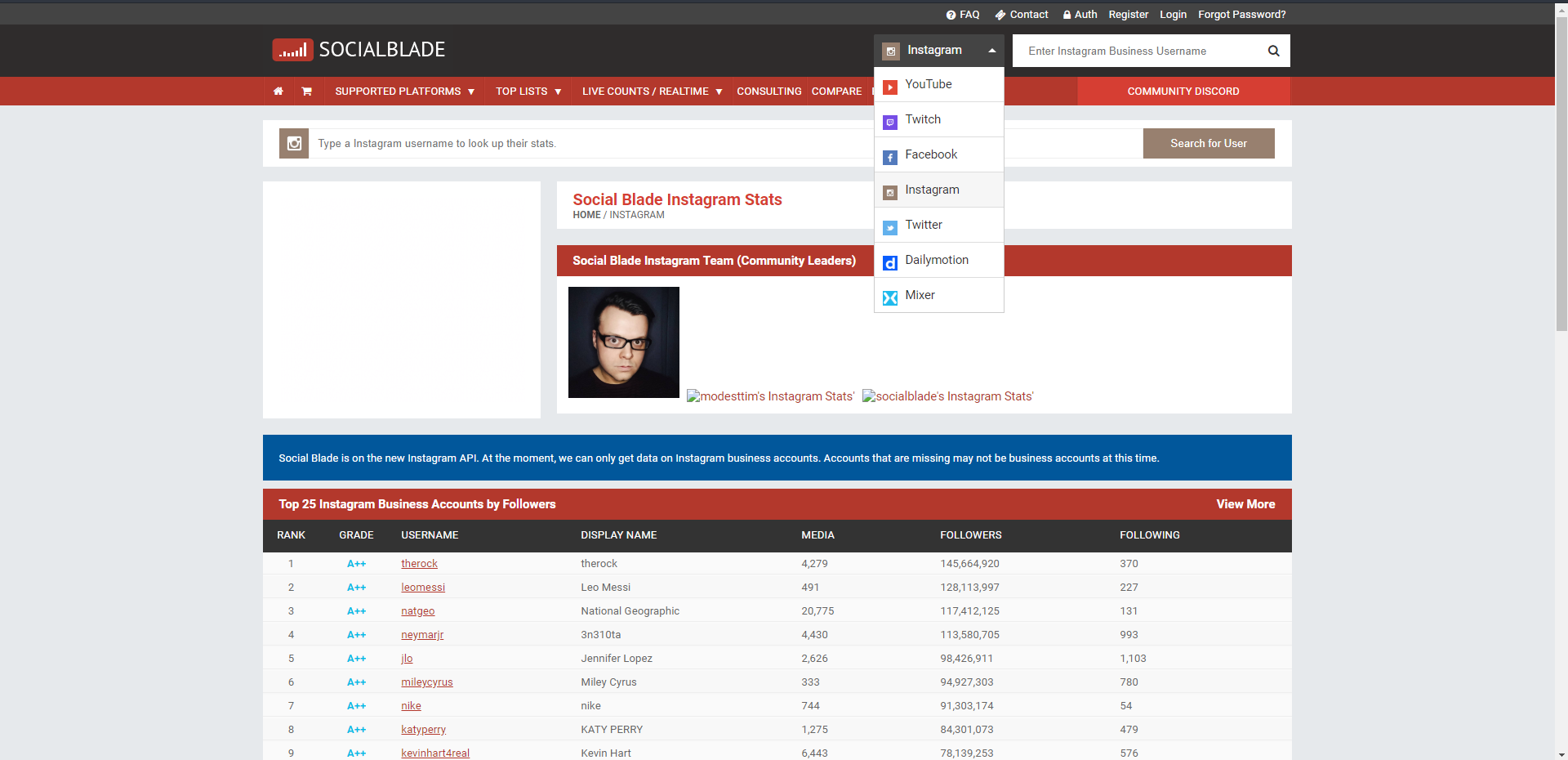 On the search bar located on the upper right, input the Instagram username of the profile you want to have the exact follower count checked then search

A rough summary of the profile would be shown, along with a brief run through of important metrics. Along with the number of followers, a cumulative ranking is also shown along with a day to day update on the increase or decrease of followers and people followed.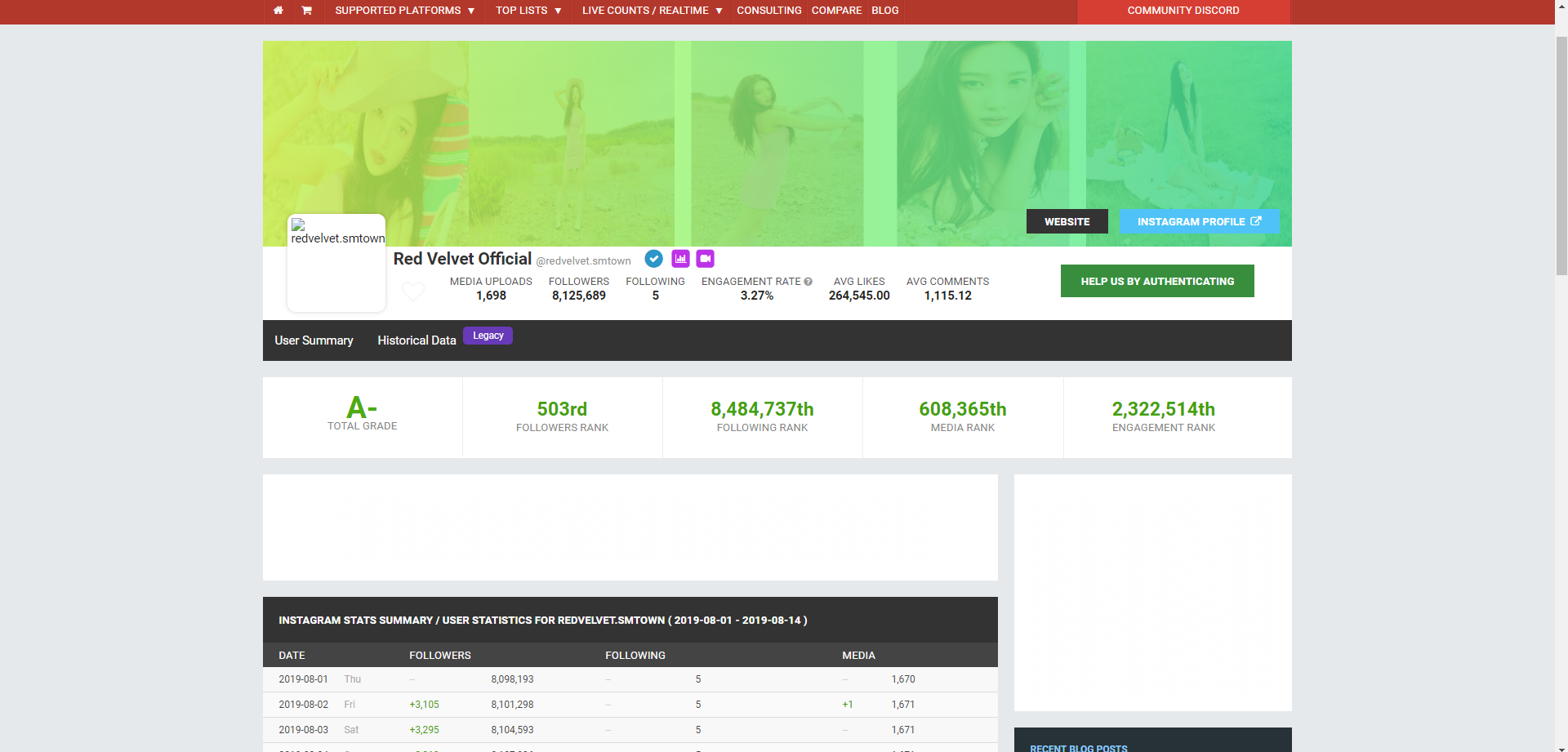 Another great easy way to check the number of followers you have is through BuzzVoice. At BuzzVoice we can help you gain followers or engagement in exchange for a small amount of cash. On top of that – you can also check your exact followers count for free! Below are the steps to check on the precise follower count of a specific Instagram profile.
Go to the BuzzVoice's page for increasing Instagram followers (https://buzzvoice.com/instagram/followers/order)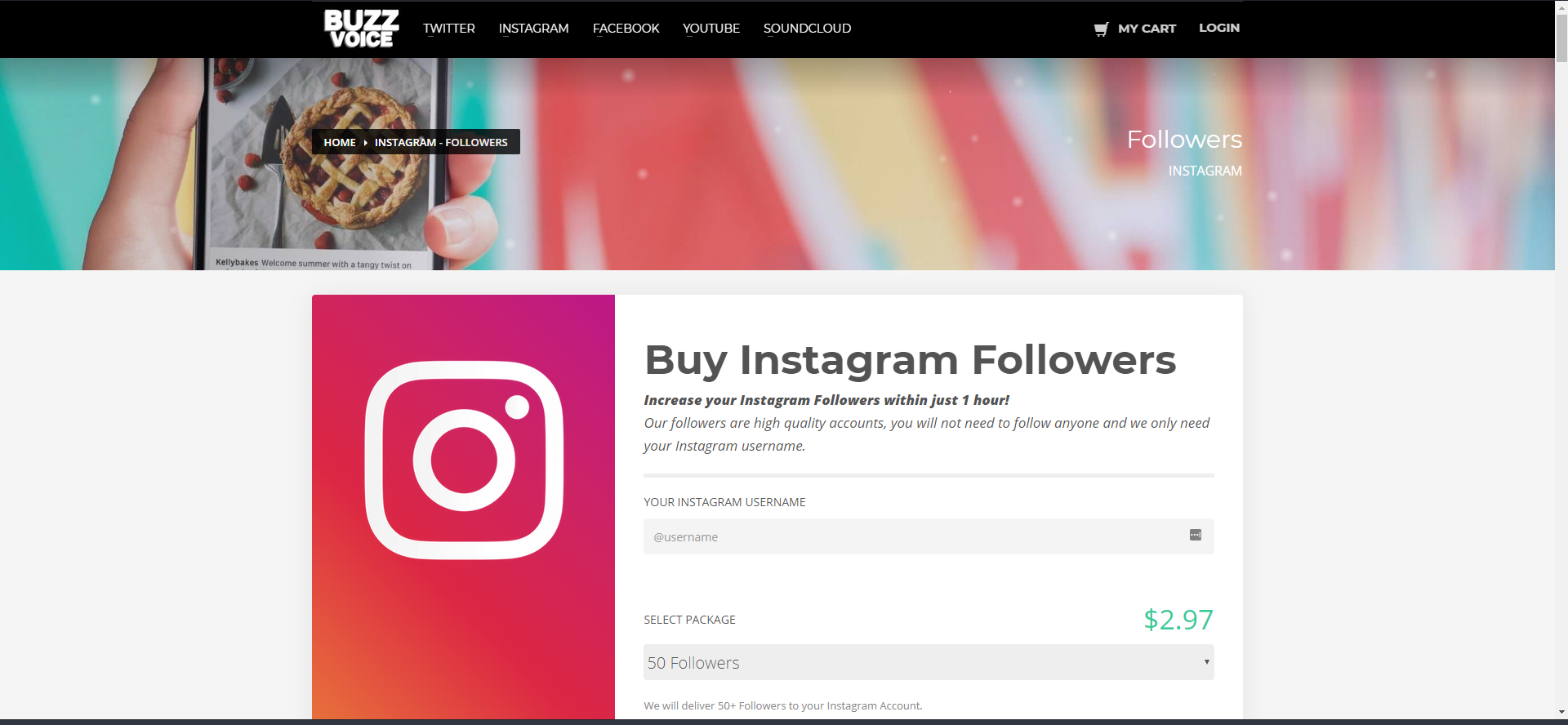 Put in the username you want to increase the followers, pick the package you want for the account, then hit "Next"
It will then take you to a check out page for your pre-selected package. In here, you can also see certain metrics of your profile such as the number of posts you have, the amount of people you follow, and the exact amount of followers you currently have