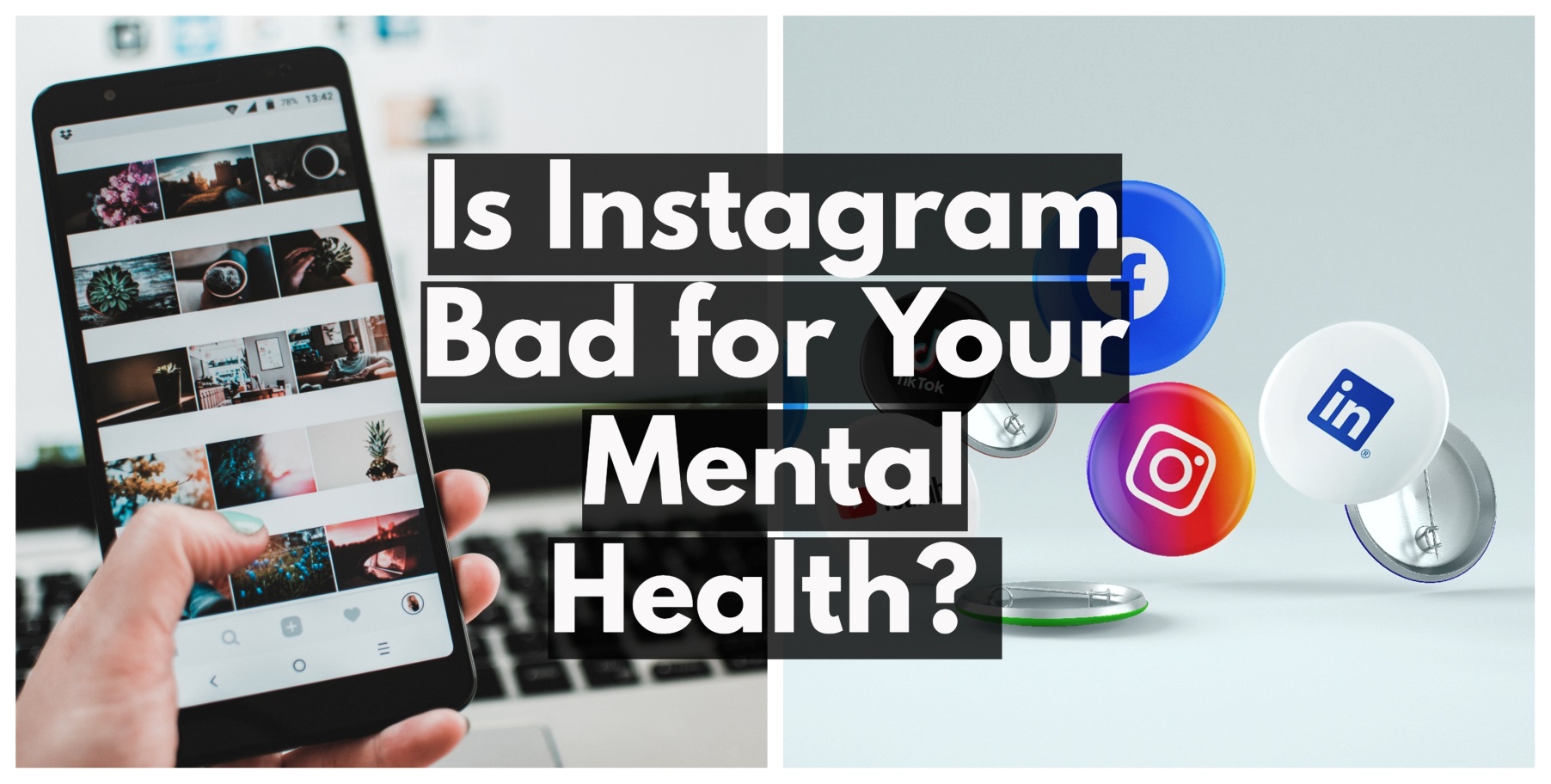 Introduction
Instagram is one of the most popular social media platforms available today. Since its launch in 2016 it has experienced an upward trend in terms of users. It is more popular among teenagers and young adults. Despite being a social media platform it is also a very good place to sell products and services. Many businesses nowadays use the platform to advertise their products.
Instagram being a social media platform means that it has the power to influence various aspect of life. These include businesses, social life and education. Below are some of the positive and negative impacts of the social media platform.
Impacts of Instagram on mental health and social life
Social media platforms have a very big impact on the way people live these days especially with the younger generation. Instagram plays a big role in this. Below are some of the impacts of Instagram on social life today.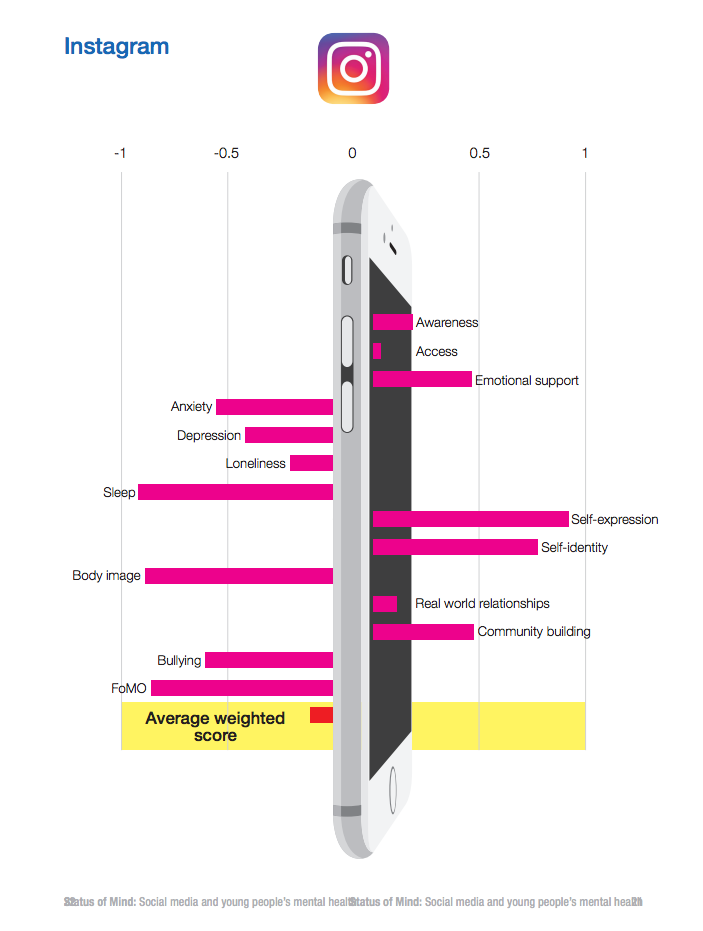 #StatusofMind report by Royal Society for Public Health
Positive impact
Increased awareness: people get to know what is happening in the world at any given time. Through the app one can access news from any part of the world.
Increased accessibility: people are easily able to access products and services through the app
Access to emotional help: when experiencing problems one can share their problems on the app where they will receive emotional help
Self-expression: it's a platform for people to express their views on various aspects of life
Self-identity: people get to discover their inner selves through the app. They get to learn about the things that interest them the most.
Real world relationships: in the modern world many people have met their life partners online and are currently living their best lives.
Community building: often people have pulled together through the platform to develop different parts of their community.
Negative impact
Increased anxiety: there is an increased desire to keep up with the current trends and styles which leads to increased anxiety.
Depression: there is an increased feeling of inadequacy among users. This is especially the case among teens who feel the urge to live the life of their favourite influencers.
Loneliness: the platform is very engaging meaning that people spend less time interacting physically meaning they get to make fewer friends. This leads to increased cases of loneliness which may lead to depression.
Sleep: people spend a lot of their time on the platform. It has a lot of engaging features such as reels. People often get lost in the app and lose track of time
Body image: influencers often portray their lives as perfect with their perfect skin and perfect bodies which makes others feel less attractive
Bullying: cyber bullying is a big problem among social media users. People often get negative remarks about their appearance and lifestyle which leads to decreased mental health.
Instagram's impact on other fields
Impacts of Instagram in businesses
Instagram is a great selling platform for various products especially fashion items. Many companies have discovered it and have used the various advertising options to influence people to purchase their products.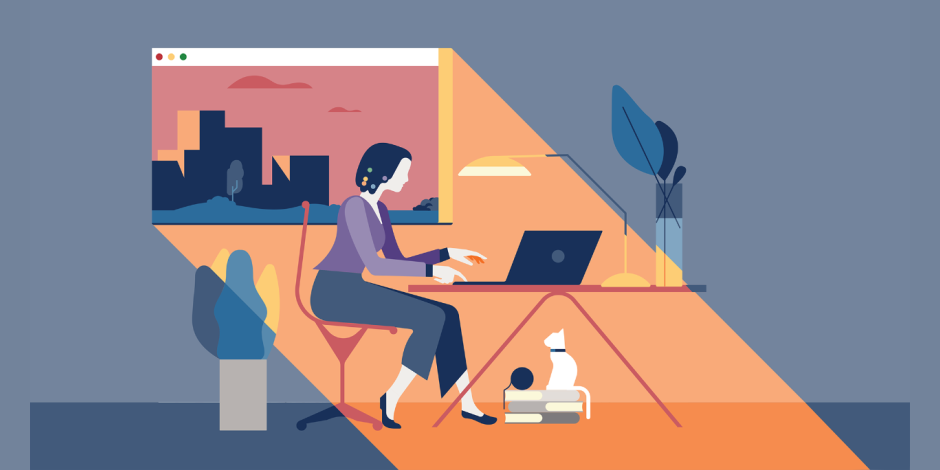 Positive impact
Instagram has a high sales power: the purchasing power of the app is insane. It is estimated that 1/3 of Instagram users have used the app to purchase a product online.
Large target audience: people of various age groups use the app. This means that companies can use different accounts to target different age groups with what will interest them the most.
Advertising: Instagram has many ways in which one can market their products and services. This includes ads, Instagram stories and even a dedicated market place. Sales and leads are trackable through these options.
Additional features for business accounts – business accounts are able to access more features to help promote products unlike normal accounts.
Better business-customer relationship – this is possible because interested customers get to follow your business account meaning that one does not have to pay for ads to reach target audience. Businesses can also freely interact with their customers easily.
Better visual appeal – Instagram ads and posts are photo centric. This means that the consumer will get to have a good idea of the product they would receive before purchasing it. This is a great selling point for businesses.
Negative impact
Increased cyber security risk – this simply means that company data can be accessed through the app. Hackers can use these business accounts to hack into company websites where they can access confidential data.
Loss of potential customers: this comes as a result of poor customer engagement. Businesses have to constantly reply to customer queries to maintain a good relationship with their target audience.
Increased customer power: customers have the power to leave reviews on what they think about your product and services. Bad reviews can really tarnish the company's image.
Reduces employee productivity: because the app is very engaging, employees tend to spend most of their time scrolling through the posts rather than doing their work, hence reducing productivity.
Reduced company confidentiality: company credentials are displayed in their profile meaning anybody has access to them. Employees may also end up accidentally posting confidential company information that can be used by those with malicious intent.
Loss of privacy at work place: colleagues can get to know each other's' private lives because it is displayed on their social media accounts. It is advisable to keep work and private life separate.
Impacts of Instagram on education
Studies show that Instagram is an effective tool for improving students writing skills. The app has a way to influence the education sector.
Positive impact
Connect with peers: the app is a place where students can connect and plan study times to learn together.
Easy tutoring: tutors can create public accounts where they can post education materials for their students to access
Increases student interest in learning: the app is photo centric. This means that most of the learning is done through pictures which are more engaging to the students.
Improves interpersonal skills: students are able to interact more through the platform which improves their people skills.
Negative impact
Decreased concentration: poor sleep means that students will have a harder time concentrating in class.
Poor mental health: this leads to decreased interest in school related activities. This is because of the increased depression and anxiety that users get from using the app.
Conclusion
Instagram is a very beneficial platform when used correctly and for the right purpose. It however has its own drawbacks when improperly used. Choose wisely how you engage in the app.