Updated on July 8, 2020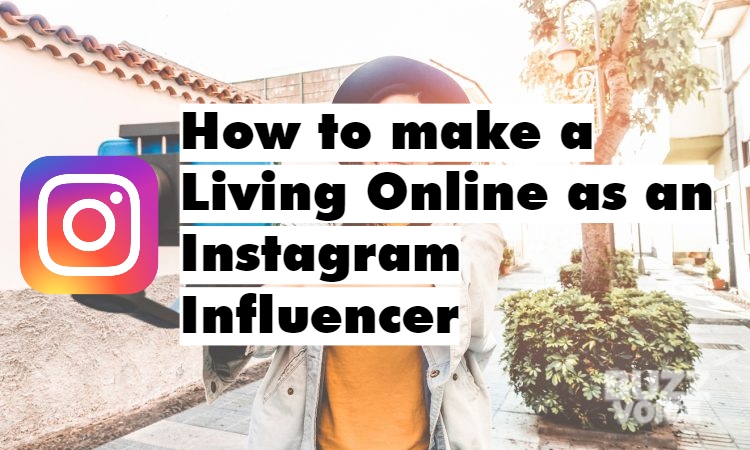 How Instagram influencers make money
Similar to a YouTuber or Blogger being an Instagram Influencer, is something you will probably need to explain to your grandmother but it is an increasingly valid job title and way to earn a living. Even the widespread acceptance of the word 'Influencer' shows us that there appears to be an extra power to Instagram, a power far greater than TV, radio, print, or even other digital forms of marketing.
That is arguably due to a special connection between the account holder and followers, and therefore between brand and potential customers, that businesses have been dreaming about and that other media simply don't have.
If you can harness the power of this special connection to encourage or influence people to take action then you can earn a living from Instagram.
The top earning Instagram influencers earn eye-watering sums of money. According to Forbes post yoga instructor Rachel Brathen charges US$25,000 per Instagram post.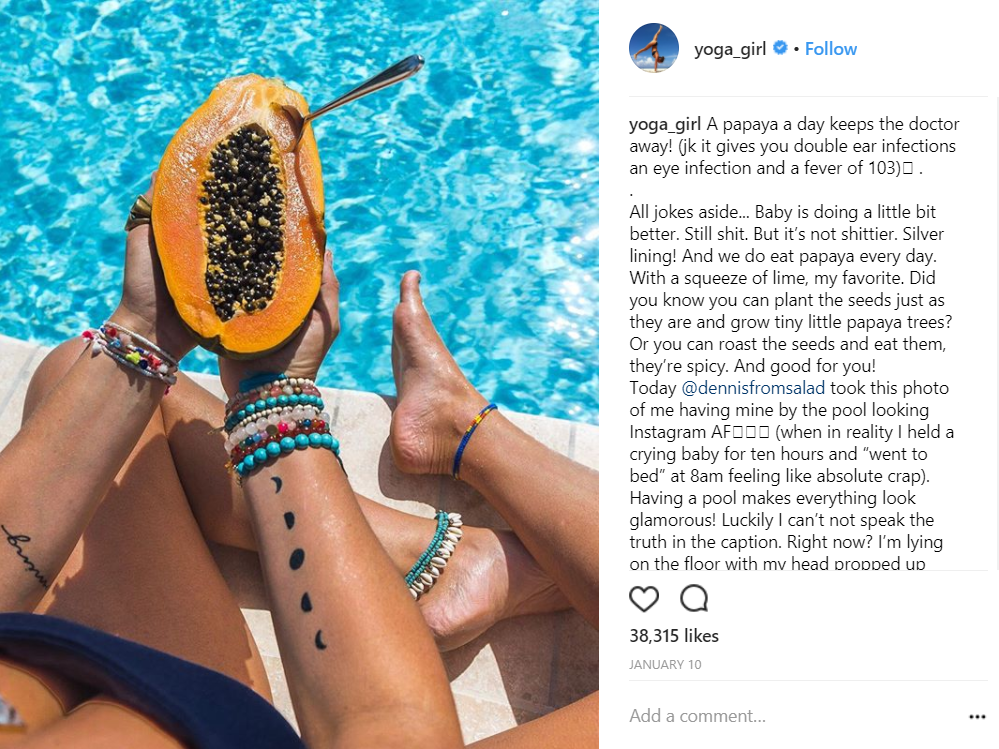 It's not easy to earn those kinds of numbers but the same report also states that an Instagram user with 100,000 followers can make US$5,000 per post.
These lucrative accounts have traits in common that all influencers should keep in mind in order to make money themselves. So let's take a look at some of them:
Be an Expert at What You Do
The heart of being a successful influencer is that people will act on your suggestions on your Instagram feed. Therefore it helps greatly if you are seen to be an expert on your chosen niche, more on that later.
However, the flip side of this is that your followers are likely to be very knowledgeable as well. They will not be fooled easily and will probably spot a fraud a mile away.
They are more likely to follow people who they respect, that they know are genuine and who are seen as an authority or expert in their niche. Therefore it's very difficult to fake it till you make it.
You are making things a lot harder for yourself by trying to become an expert in something you have no interest in. This is not advisable, even if the niche is very lucrative.
So pick something you have an interest in over something that you are doing solely because it might make you money. You should be looking long term and working on this over many months and probably years, not days or weeks, although there are time savers you can invest in to help you.
Figure Out What Your Niches are and Stick to Them.
You don't have to stick to one niche, though it does make things easier. You can combine them, but they must be related in some way, for example travel and food, or diet and fitness.
Huda Kattan has 25.7 million followers at the time of writing and she focuses on one niche, beauty, and she cleverly has the word 'beauty' in her handle.
The power of Instagram comes from having a very loyal, possibly large, following of people who are very interested in your niche/niches. Then they can potentially be very eager customers.
This is a game changer in marketing. You are no longer throwing enough stuff at a wall and hoping it sticks as you do with TV, radio or print. Speaking of followers….
Grow Your Loyal, Highly-Interested Following
The more loyal interested followers you have then the more valuable your account is to brands and the more money you can make.
At the beginning your followers will grow slowly, then as your account builds momentum your followers should increase quicker. BuzzVoice offers services that provide guaranteed packages of followers to help harness the power of social proof. By social proof I mean that if people are already following you, then people instinctively feel you have value and so are more likely to follow you too.
You have probably noticed this yourself, if you already have 500 followers, then it will be easier to get the next 500. If you grow your account to 1000 followers, it will be easier to get the next 1000 and so on.
Once you reach a critical mass of followers after the initial hard work building your following, your account starts doing the hard work for you. Momentum builds as your followers spread your message reaching more people and potential clients and making your account more valuable.
Your overall strategy is to build a genuine audience organically, those are the ones who engage online and are active consumers but a small outlay can help stack the deck in your favour to attract these followers in initially.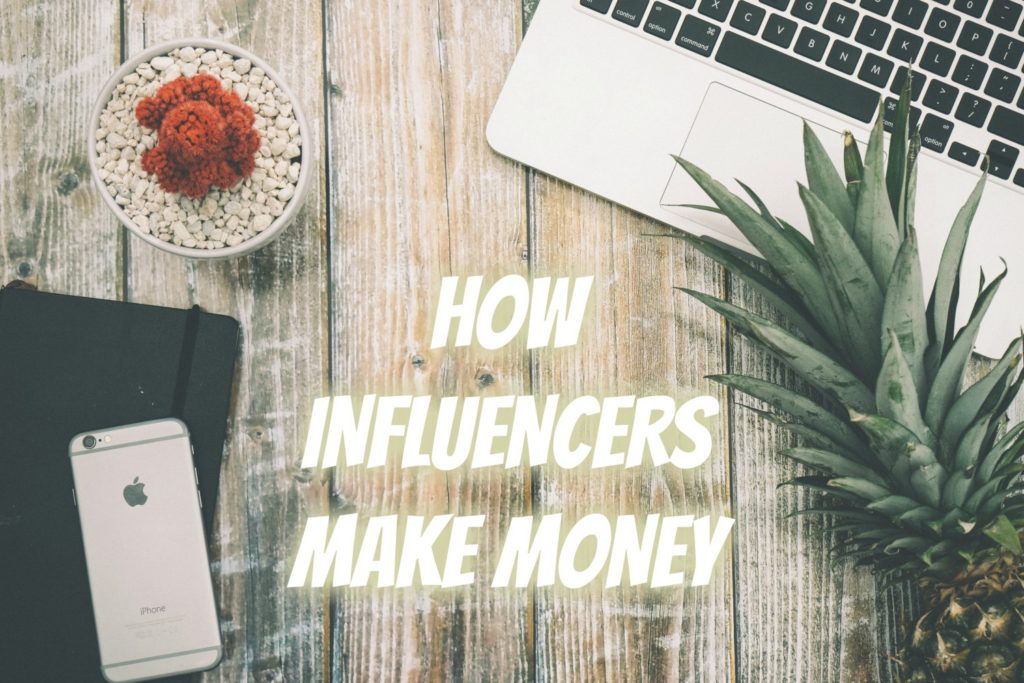 Many Income Streams as an Influencer
So long as you do the basics correctly as outlined above, when it comes to actually making money another huge benefit of Instagram is that there are many possible income streams.
Each will have its own strategy and rather than jumping around from method to method, you should focus on 1 or 2 before moving onto something else.
However to get you started, here are some ideas that you may or may not know about:
The easiest and one of the most popular is paid shout-outs. This is usually simply posting about a brand, product or deal and receiving a flat fee for the post.
A variation on this is to become an affiliate marketer. So you might not get money up front to post content and instead you take a cut of sales from your post. This is appealing as the brand does not have to pay money up front to you so if you approach the right companies it can be an easy sell to them. It could also be far more lucrative than a straight shout out if you crunch the numbers and play your cards right.
Also people can approach you with money-making ideas if you are successful at connecting with a large audience in your niche. So you don't even have to figure out a way to monetise it. This is about as close to the dream passive income as it gets.
Many of the more successful household name Instagram influencers can make money through personal appearances. Huge fees for a few hours work are not uncommon, events such as nightclub openings, or personal appearances in shops and stores related to your niche.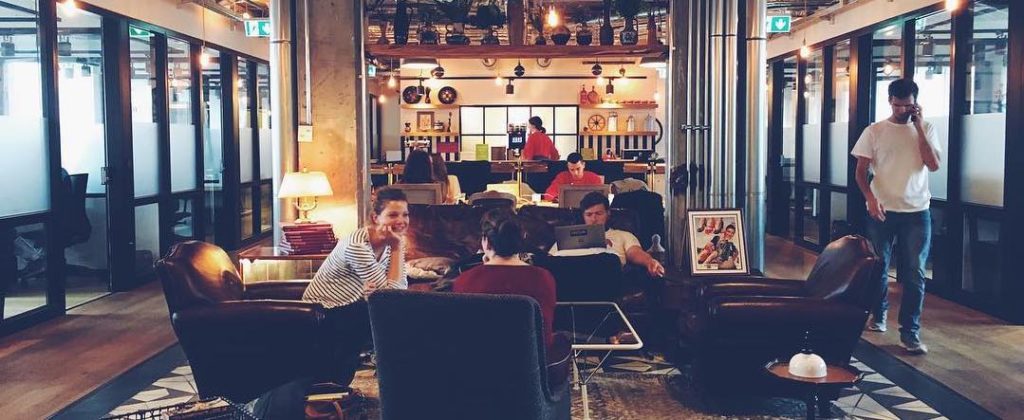 Another great point about making a living as an Instagram influencer is that you are probably spending a lot of time on Instagram already, and enjoy it, so why not dedicate yourself to it in a strategic way and make money from it? Now if someone could just figure out a way to get paid for binge watching Netflix…..