Updated on August 3, 2020
It's crazy how fast Instagram has evolved. The days of snap and go are long gone and there are now tons of awesome features that businesses and influencers can use to connect with their audience.
These new features have attracted a ton of new users to Instagram, increasing the number of monthly advertisers on the platform from 200,000 to a million in the last 2 years: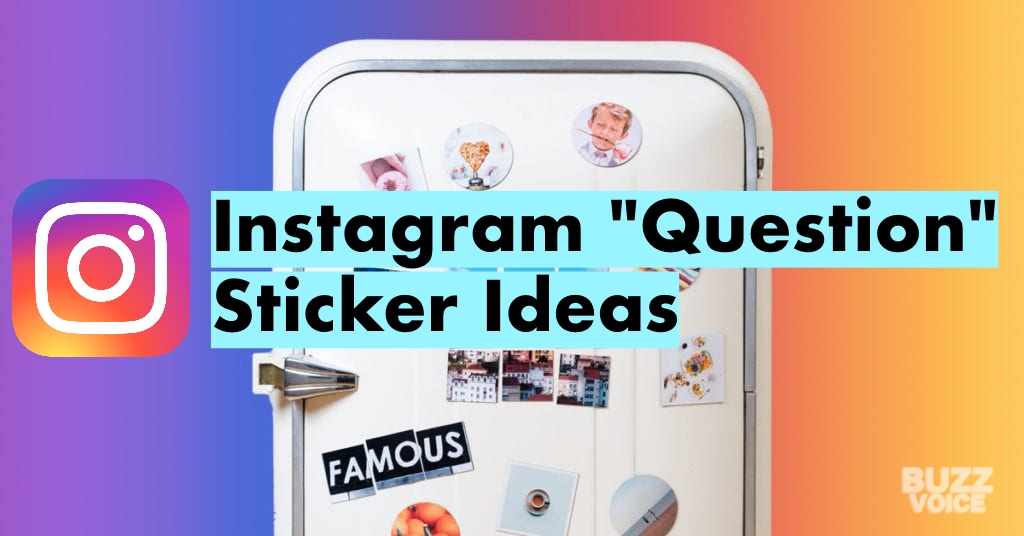 Instagram is becoming extremely competitive and the knock-on effect of this is that getting people to engage with your brand is becoming increasingly difficult.
One of the best ways to increase your engagement and get tons of comments on Instagram is to ask questions. Asking questions actually hijacks the brain, meaning that people can't help but respond.
One of the many reasons posting questions works so well is because people love to share their opinions and their experiences. On Instagram, the poll feature has become immensely popular because it makes it quick and easy for users to be heard.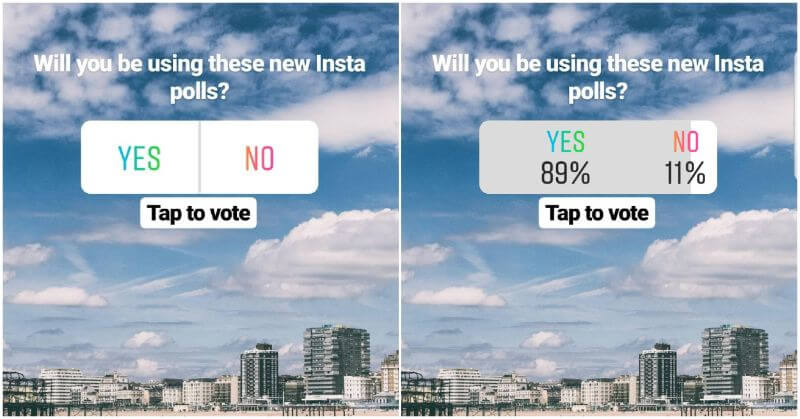 But what types of questions should you be asking? Well, the truth is, it's not an exact science. Every audience is different, so to get the most engagement, you're going to need to experiment with asking lots of different questions to see what works for you.
We've put together a list of questions, categorised by type, for you to experiment with. It's a good idea to put some thought into which questions will work better in your feed, and which are more suited to polls or stickers within Instagram Stories.
Fill in the blank.
Fill in the blank questions work for any subject. You can use them to get more information about your audiences' likes and dislikes, their habits or even their dreams and aspirations. Here are a few examples:
My favourite social network is ______________.
I am most thankful for ______________ in my life.
I wish I could travel to ______________.
The best TV show on Netflix is ______________.
______________inspires me.
The greatest book in the world is ______________.
The YouTuber that most influences me is ______________.
I spend most of my money on ______________.
______________ is the world's sexiest man.
The world's sexiest woman is ______________.
Would you rather…
Would you rather questions are a fun way to engage with your audience. There are two ways to go with this type of question.
The first option is to keep the questions light-hearted and fun. This approach will certainly increase your audience engagement, but it is unlikely to give you any relevant marketing information.
Option two is to hone in on the subjects that are relevant to your marketing efforts. The downside of this approach is that there's a chance your audience won't find it as much fun.
Here are some examples of would you rather type questioning:
Fun questions:
Would you rather have 5 close friends or 10,000 followers?
Would you rather wear two sizes too big or one size too small?
Would you rather lose all of your contacts or all of your pictures?
Would you rather be famous or be best friends with someone famous?
Would you rather be invisible for the day or able to fly?
Business-related questions :
Would you rather speak to a human or use an automated service?
Would you rather shop for clothes online or in a store?
Would you rather watch one 30 second video advertisement or receive 10 sales emails?
Would you rather have 50% off for a year or 5% off for life?
Would you rather have the perfect product or the perfect shopping experience?
This or that.
This type of question is perhaps the most important for Instagram.
This or that questions are extremely short. They offer two simple options and their simplicity means that they work particularly well for Instagram polls. There are many different ways you can engage your customers with this or that style questions, check out the three examples below: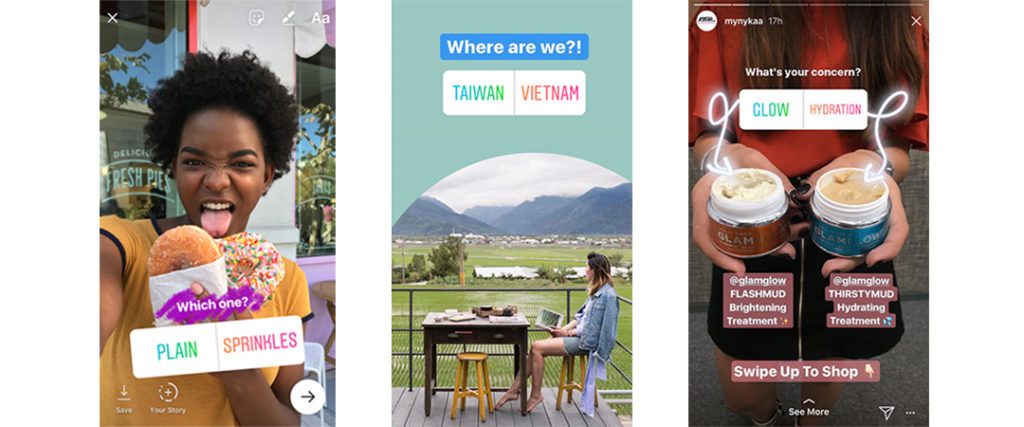 The first example is super simple but super fun! Everyone has an opinion when it comes to their favourite doughnut, and because it was so relatable, this idea generated a lot of engagement.
The second example engages users by encouraging them to guess the right answer. This mini-quiz format is effective because it makes people want to know whether or not they got the answer correct.
The third example shows how you can use Instagram polls to get feedback on your products and what matters to your customers.
There's no better way to survey millennials than through an Instagram poll. The possibilities for posting this or that questions are endless and coming up with a list of relevant questions should be easy.
Here's a few examples to get your creative juices flowing:
Sweet or Savoury?
Tea or coffee?
Blue or Yellow?
Jean jackets or Jean shorts?
Real world or virtual world?
You can either keep it really simple and do a straightforward Poll. Or you can take advantage of the poll sticker feature and incorporate your question into your Instagram story like in the example below: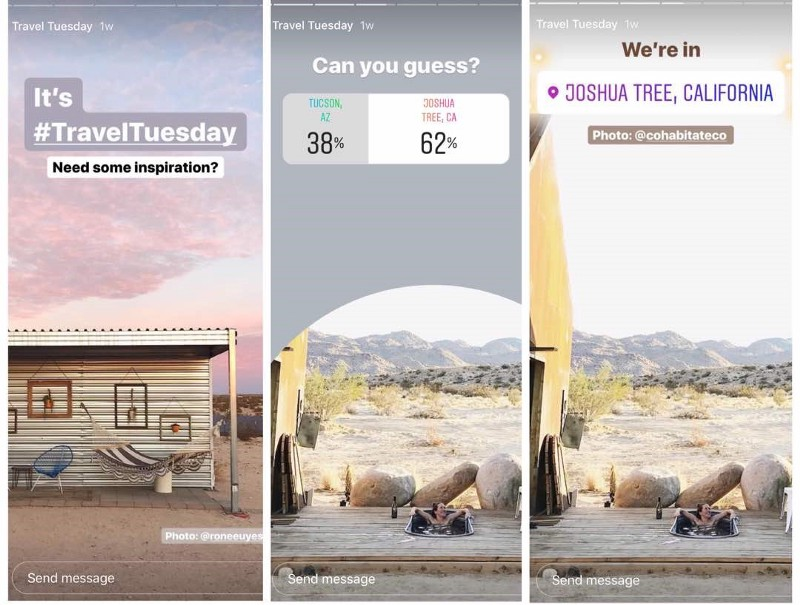 How much?
How much do you love pizza? How awesome is our new product? How much fun is this? How cute is this sweater?
This type of question is great if you want to find out how likely your customers are to take a certain action or how much they like (or dislike) a new product. Emirates Airline effectively used this type of questioning to promote their first class private suites.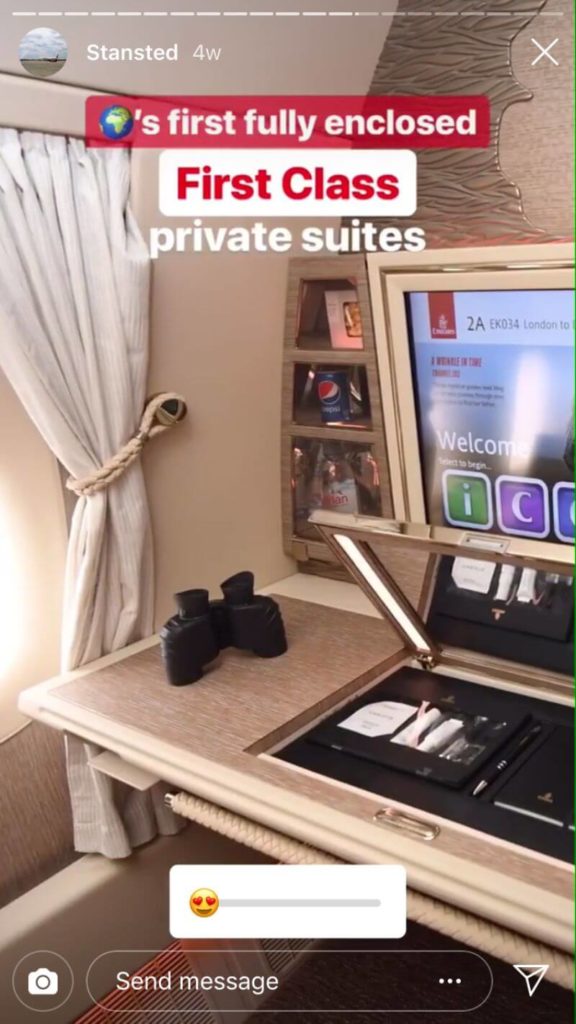 This is a great example because it demonstrates how you can use the emoji slider feature.
Ask Away!
Asking questions on Instagram couldn't be easier. It takes very little time and effort and gives great rewards.
Now that you have an idea of the types of questions you should be asking on Instagram, why not begin the experiment straight away? Take one of the ideas from above and post a quick poll.
What do you think? Did you find this article helpful?