It's 2020, and unless you've been living under a rock for the past decade, you have heard the two-letter word slash term 'IG' thrown around. But is the meaning of this acronym really that simple or is there more to it? Let's find out what does IG actually mean in text!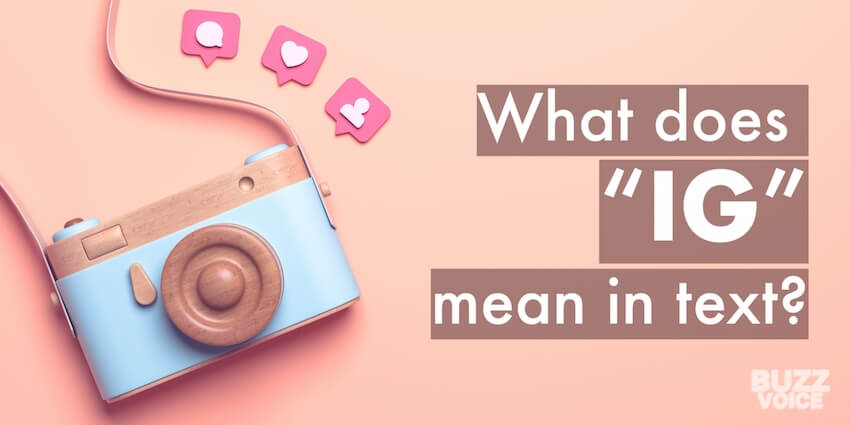 IG meaning in Social Media
Of course, as many of you already know, IG has a very well-known meaning in the context of social media. In this area, IG is Instagram.
The abbreviation 'IG' was created as a combination of the first letters in the two syllables that comprise the word Instagram. The acronym stuck and is commonly used to describe the social media platform in conversational English, chats and most other languages as well. In terms of IG meaning in social media context, it is an international term for Instagram.
Besides IG, Instagram does have other nicknames which include:
These three are the most popular ones and there is actually a divide between certain demographics and their choice of name for this social media platform. You can read more on this interesting topic on BuzzFeed.
Other IG meanings in text
If you're thinking that Instagram is the only thing for what does IG stand for – you're wrong. When we are talking about IG meaning in text, we can have more than 60 different meanings like:
I guess (the most popular definition)
Interest Group
In Game
Ignore
Insulating glass
Immunoglobulin
And tons of more. You can read more IG meanings here.