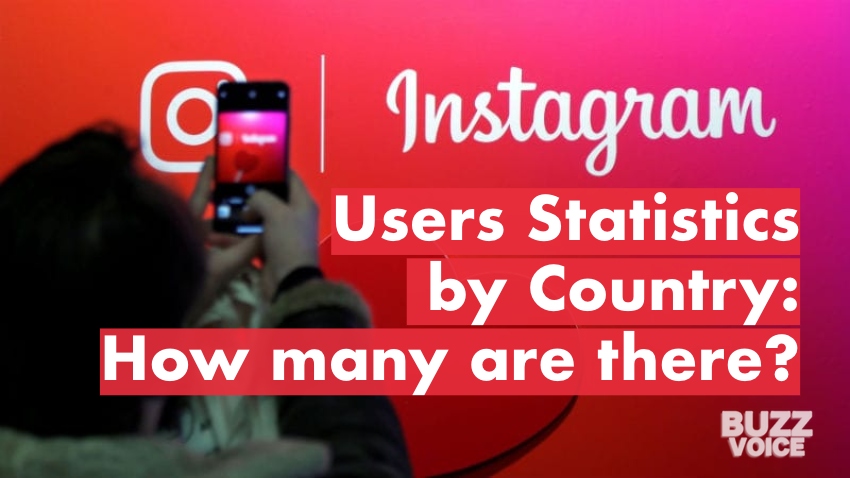 Official sources claim that Instagram has over 1 billion monthly active users (MAU).
However, there are probably a lot more accounts. With that being said, MAU measurement helps eliminate bots and inactive accounts from the equation.
With that being said, let's look at a few countries from around the world and figure out how many Instagram users are in each particular country. Then, let's look at some general stats and numbers about Instagram!
United States
How many Instagram users are from the United States of America?
About 130 million of Instagram users are from the United States. As of 2020, this is the country with the most users globally.
Close second is 100 million users from India and in third place – 91 million from Brazil.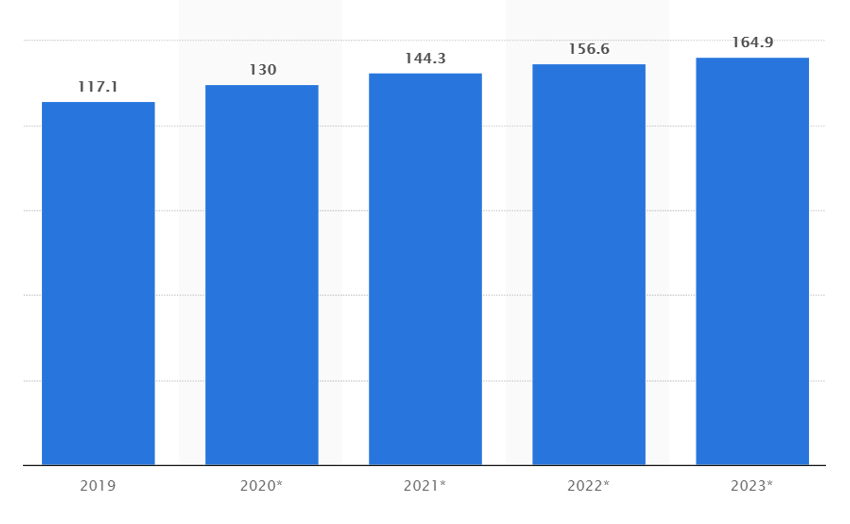 What is the leading reason for using Instagram in the United States of America?
Around 67% of U.S. users of Instagram go online to keep contact with family or friends. That is the leading reason for owning an Instagram account in the country. Only a third of American IG users think that following their favourite brands and companies is an important reason for owning an account on the platform. However, taking in account the entire scale of the userbase, this comes out to ~43 million people, which is a lot.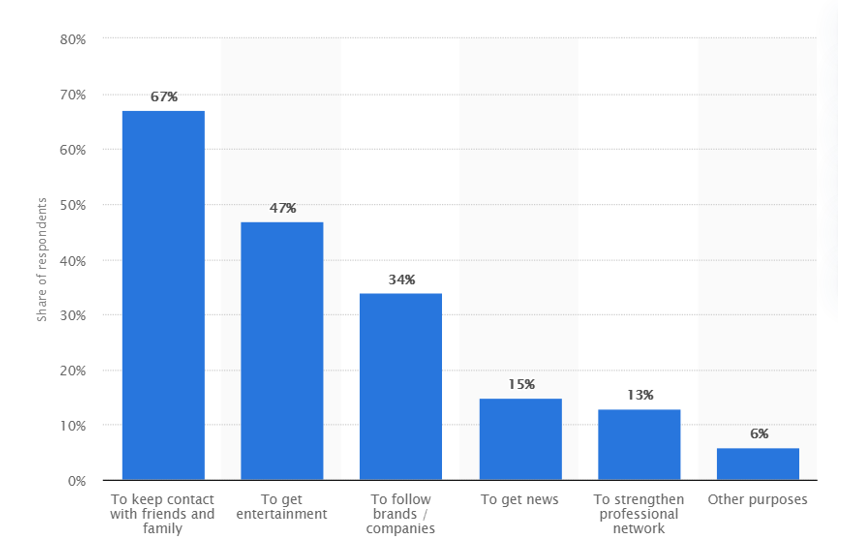 What is the most popular activity on Instagram for Americans?
Everyone of us have different reasons for using Instagram. According to a very comprehensive, the most popular activity for most Americans on Instagram is watching Instagram Stories. A little over 42% of them admitted that's the activity they frequently do while on the app. Browsing the feed for friend posts came in close second with 39%. In third – watching videos in the feed. Worth noting is the fact that 9% of American Instagram users primarily use the app to make purchases.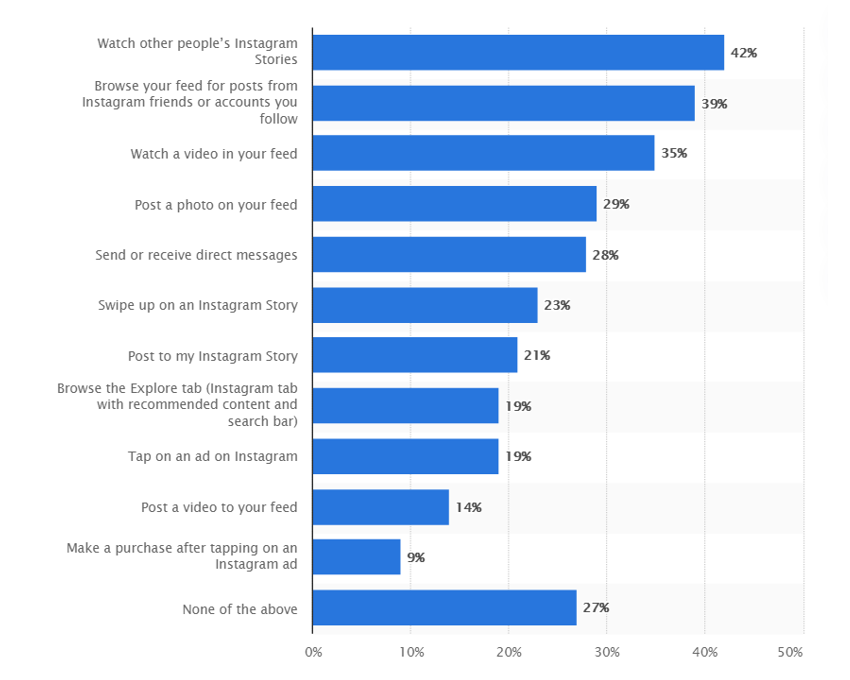 Are there more male or female Instagram users from the United States of America?
There are about 20 million more female Instagram users in the U.S. . According to 2020 August data, around 57% of Instagram users in the USA are female (Statista). The gender gap is larger worldwide with around 60-65% of users being female elsewhere.
Amongst what age group is Instagram most popular?
Around 30% of Instagram users in the United States are between 20 and 29 years old. They make up the largest demographic.
How active are Americans on Instagram?
Americans are amongst the most active nationalities who use Instagram. The country has pretty decent engagement and activity rates. Around 61% of all U.S. citizens who own an Instagram account log in once per day (Daily active users). It's also worth to note that 37% of the total user count looks at Instagram multiple times per day.
Nonetheless, 83.9% of all Americans with an Instagram account or around 100 million people should log in at least once per month (monthly active user).
Europe
Belgium
Belgium has close to 2.9 million Instagram users. This is equal to 1/4th or 25% of the total population of this European country.
If you take a look at young-millennials of Belgium (ages 16 to 24) 4 out of 5 (80%) will be using Instagram.
France
The second most populous European state – France has a huge Instagram user base of around 20 million users. This is equal to 30% of the entire population of France. Every month close to 30 thousand new French users sign up to the platform.
In France, the gender gap between users is not that large, the ratio is close to 50:50. However, 54-55% of all French Instagram users are female.
The largest French demographic on Instagram are women between 25 and 34 years old. Combining males and females of the same age is the largest demographic also and makes up close to 6 million users from the 20 million total.
Italy
Italy has over 23 million active Instagram users. This figure is equal to about 38% of the total population which is 60 million.
Italy seems to have one of the most gender-balanced Instagram user base in the whole world. The difference is only 2.4% with women users coming in at 51.2% and men at 48.8% (Napoleon Cat).

As with almost any other European country, people aged 25-34 make up the largest age demographic. There are 6.44 million Italian Instagram users of that age.
Greece
According to data by Statista, Greece has around 3.5 million Instagram users. This figure is almost equal to 32% of the Greek population.
Close to a third or 30% of those users are between 25 and 34 years old.
Around 20 thousand new accounts are created by Greek people every month.
Majority (yet only slight) of users are women – 50.3%.
The United Kingdom
The UK has 26.6 million Instagram users.
Around 8.15 million of those 26 million total are between the ages of 25 and 34 (30.5%).
Females are more active than males on Instagram in the UK. They comprise 56.5% of the total user base or 15 million people. There are only 11.6 million male accounts.
United Kingdom (percentage wise) has the most active population on Instagram from all of Western Europe. In the entire European continent, from countries with population's over 20 million, it trails only to Turkey (40% of the population signed up to Instagram vs 51%, respectively).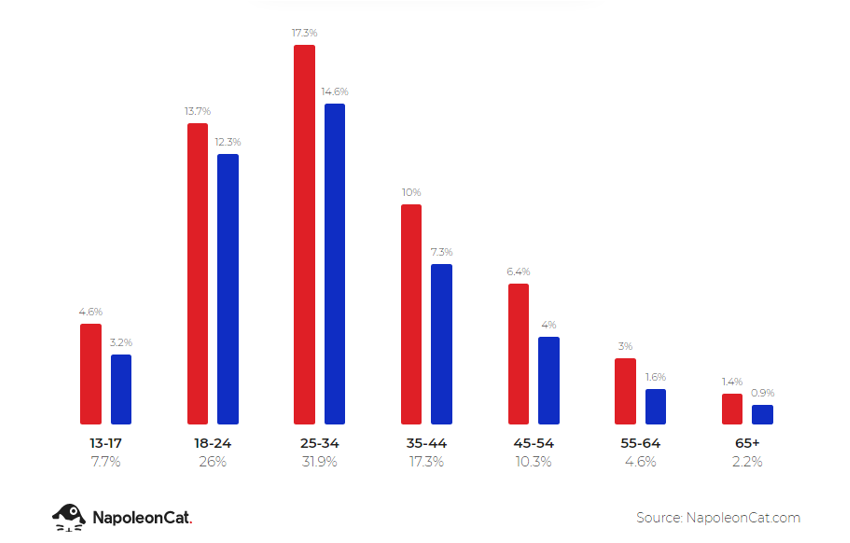 Russia
As a country with one of the largest populations (145 million), Russia also provides a huge user-base for Instagram. The country has 51 million Instagram users.
Close to 40% of that total is made up by people aged between 25 and 34%. Only 1% are people above 65 and close to 4.5% are between the ages of 13 and 17.
Slightly less than 57% of users are female and 43% are male.
In terms of penetration rate, Instagram is only in the fourth-place in Russia. It trails to local giant – VK, YouTube and WhatsApp.
Turkey
There are 42 million Instagram users in Turkey (51% of the total population).
It's a very strange country, stats-wise, because the user-base is vastly different from the rest of the world. For starters, around 58% of all users are men. They make up the majority which is almost never the case in other countries. Secondly, people who are older than 34 are quite active on Instagram, when compared to other countries. 35% of all Turkish users are 35 and older.
Romania
Percentage-wise, Romania has a very fast-growing Instagram user base. As of 2020 June, there are a little under 4 million Instagram users in Romania.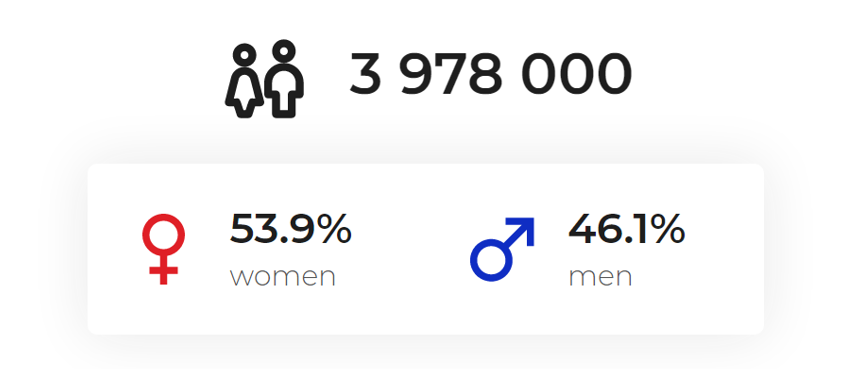 There are between 30 and 40 thousand new signups from this country each month. However, during quarantine, this number jumped to 60-70 thousand per month.
Ukraine
Ukraine has a very large Instagram user base. Around 31% of the entire 41.98 million population have an account. This means that there are 13 million Instagram users in Ukraine as of August 2020. The penetration rate of Instagram is 31% – similar to Russia, yet much lower than Turkey (51%) and much higher than neighbouring Poland (20%).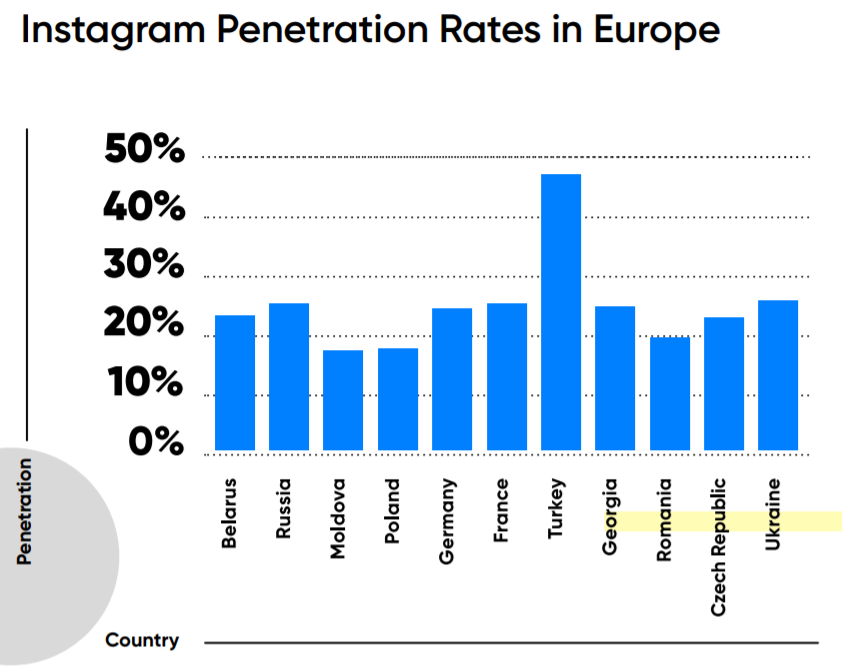 The highest Instagram penetration rates are in the cities of Ternopil, Kiev and Chernivtsi, 63, 68 and 72% respectively.
More than 60% of all users are women. Men only make up 39.4% of all user base. Every year, almost 4 million new accounts are created, meaning that by year 2025, around 80% of all Ukrainians should have an Instagram account.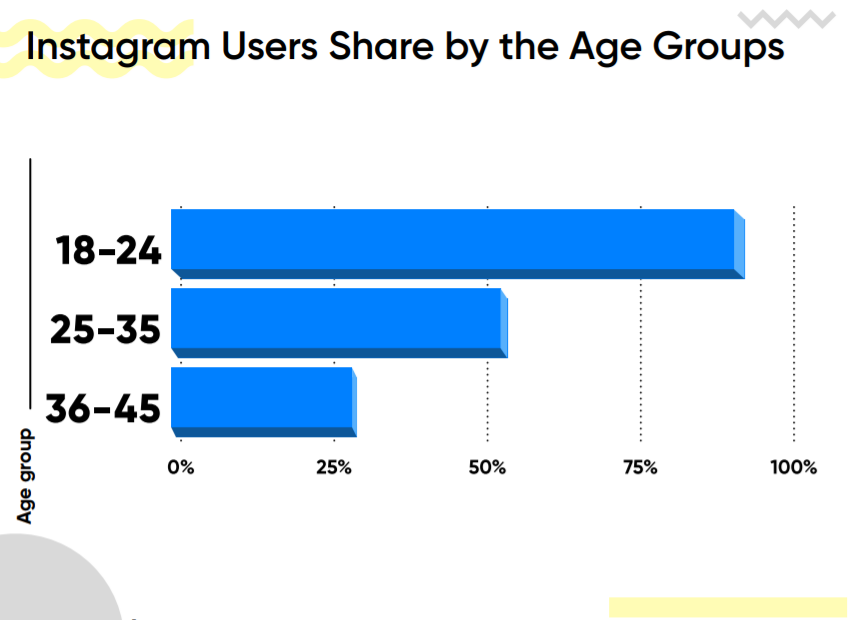 Africa
Egypt
As the second most populated country in Africa, Egypt has a population of 98.4 million people (as of August of 2020). A little under 14% of all Egyptians own an Instagram account. This means thatthere are 13.5 million Instagram users in Egypt.
More than a half or 56% of them are men. Countries where men are more active on Instagram are usually located in Muslim parts of the World or Asia. In Europe, almost without exception, women are more avid Instagram users.
Strangely enough, Egyptians on Instagram are younger than Europeans or Americans. The largest demographic is people between the ages of 18 and 24.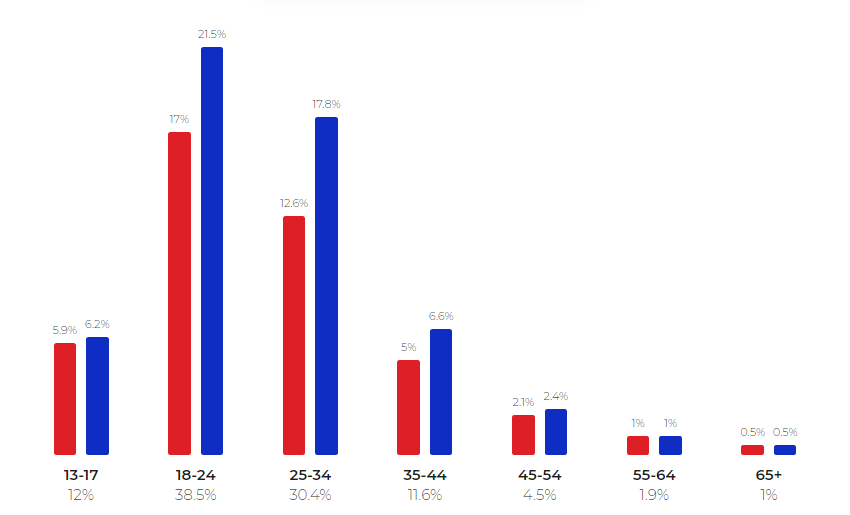 North America
Canada
As of late 2020, there are around 14.8 million Instagram users in Canada. That's around 38% of the total population.
56% of all Canadian users are female.
Canadians are signing up to Instagram at a much quicker rate than previous calculations estimated. By a study made in July of 2019, there should have been 14.3 million users by the year 2023. However, the estimate was shattered even before 2021 started.
Asia
Singapore
There are around 2.35 million Instagram in Singapore. This figure makes up about 42% of total population.
The largest demographic group of Instagram users in Singapore were females, between the ages of 25 and 34. They made up 21% of the total user count or close to 500,000 accounts. Singapore is a country with a population that's very active on Instagram.
China
Instagram is very unpopular in China. Compared with the global average of ~12% of the world's population using Instagram, in China there are only around 3 million registered, active users.
This is because Instagram is blocked in China by the Great Firewall.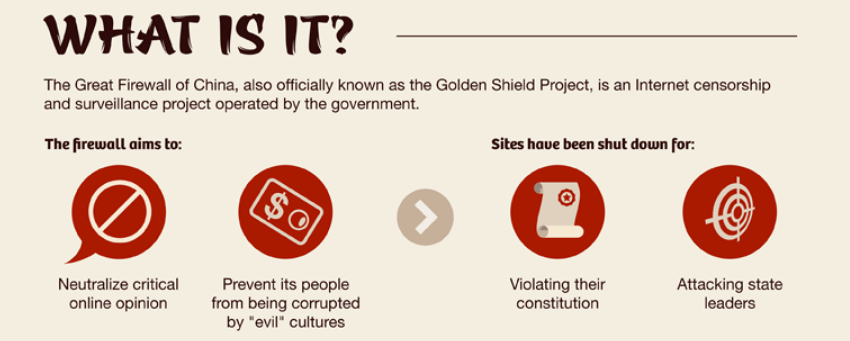 Other Asian countries
Vietnam has one of the fastest-growing populations in the world and around 7 million Instagram users. 60% of all Vietnamese users are female.
Taiwan has 8.7 million Instagram users. This is roughly equal to 35% of the total population. Male users make up 46.7% and female users – 53.3%.
Japan has 37 million Instagram users. There is a huge gender-disparity with 60.2% females and 39.8% males.
South Korea has a little over 15.6 million Instagram users.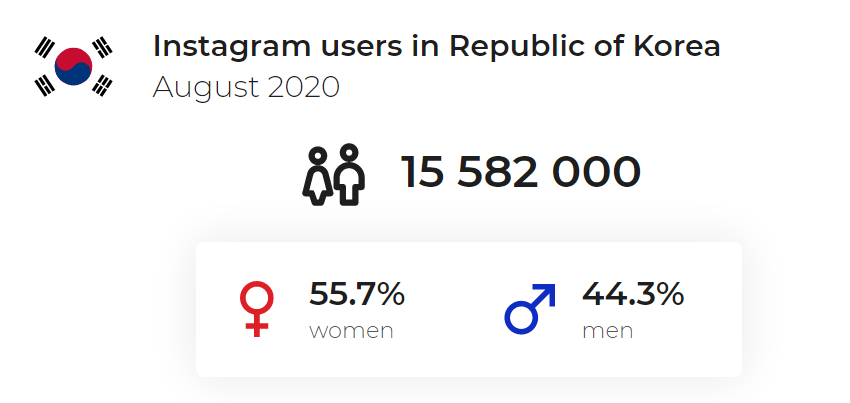 General numbers
How many users does Instagram stories have?
Instagram stories has over 520 million daily active users (DAU). In comparison, Snapchat has 238 million daily active users.
Which country has the highest Instagram reach?
You probably wouldn't believe it, but it appears that Kazakhstan and Brunei both have a 68% reach – the highest in the world. Sweden comes in 3rd place with 62% reach.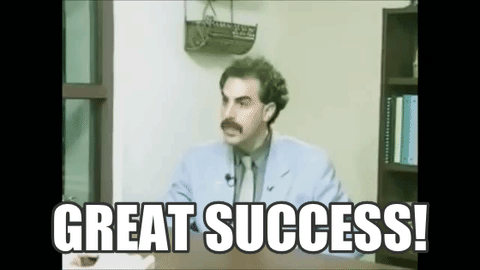 How many Instagram users are in my country?
You can check out comprehensive and free data for every country (updated monthly) at NapoleonCat.
How old is an average Instagram user?
Around 75% of all Instagram users are under 35 years old.
Which countries have the fastest-growing Instagram user base?
India, Brazil, Nigeria as well as a lot of developing countries are adding millions if not tens of millions new users every year.
United States still show solid growth with around 10 million new users annually, but it is not the fastest growing country on this social network.
Why there are much more women than men on Instagram?
There isn't a single reason for why that is the case, but it is mostly related to the nature of the platform and what content is most appreciated. For example, there are lots of fashion and food-related content on Instagram which females tend to be generally, more interested in.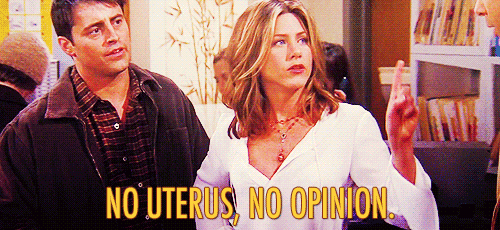 How many photos are shared on Instagram?
Around 1100 photos are uploaded to Instagram every second. This means that there will be close to 66 thousand pics every minute, a little less than 4 million every hour and 95 million every day.