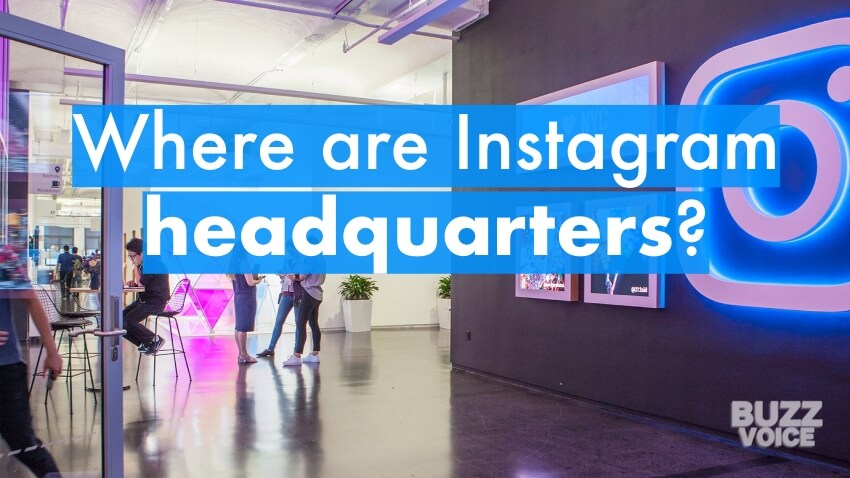 If you were wondering where is the HQ of Instagram, the answer is simple. The address is 1 Hacker Way, Menlo Park, CA 94025, United States.
About the location
Menlo Park is a small city of 35 thousand inhabitants in the San Francisco Bay Area.
It's considered one of the most educated cities in the United States. No surprises there, considering the fact that it's very close to Stanford, home of one the world's top universities.
Menlo Park is also in close proximity to many important towns and cities in California. Those include Palo Alto, San Jose and San Francisco. Thus, it's an ideal spot for a thriving multi-billion dollar corporation like Instagram.
Campus & building
The HQ building looks actually kind of understated. Considering Google, Microsoft or even Nike HQ's, this one is kind of bland.
It's actually a widely considered fact that their smaller HQ in New York is much more exciting, artsy and avant-garde, compared to this very normal looking office. Make no mistake, however understated this office looks, it's a part of a mega-large campus of Facebook and its subsidiaries HQ's that resemble a college more so than they do a regular office block.