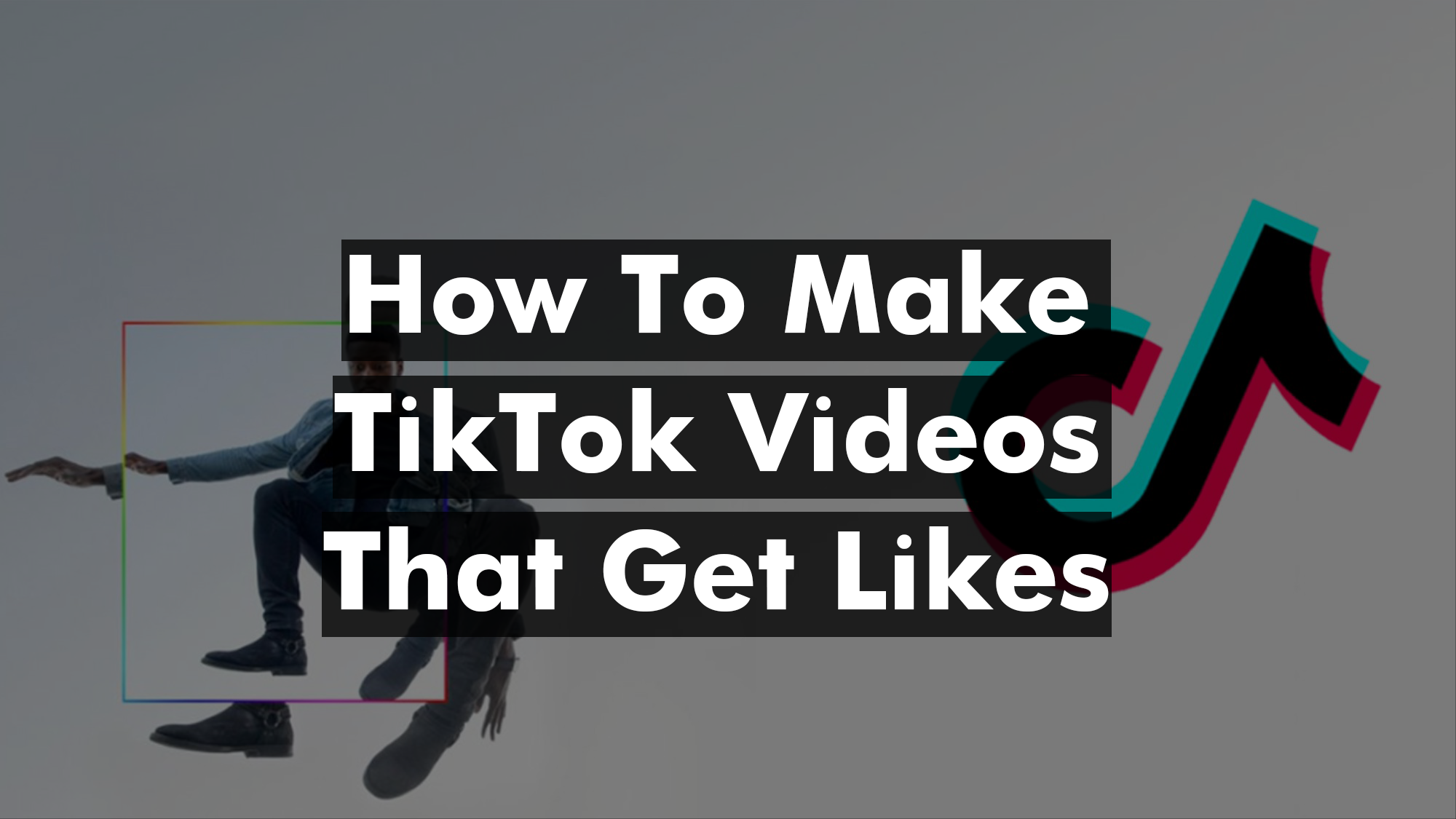 TikTok, when it first came into the scenes in 2016, had a low reception, but with time it has become one of the most used social entertaining platforms available. TikTok is a social platform where many people can make and discover short and entertaining videos.
This platform has enjoyed a rapid rise to prominence, recording a huge number of users in a little period. Content creators primarily use it, and the thing with content creators is that the quality and success of their content is measured by the number of people their contents attract. A form of content creation is Vlogging (short for "video blogging), and TikTok is a perfect platform for Vloggers (video content creators) to promote their content.
The success of a Vlogger on TikTok is measured by the number of likes their video gets. For this cause, many video content creators are popular or celebrities, and some are not. The telling difference is that successful ones receive massive reactions for their videos, while the others don't get any feedback. Content creators on various social media platforms constantly seek what to post for more likes, but some of their posts still end up being ignored.
There are various reasons video content creators may struggle to get likes for their content. Luckily, this article will analyze these reasons while providing hints on how any video content creator can get more likes for their TikTok videos.
Reasons Videos Get Low Likes
There are diverse reasons some TikTok videos are not performing well or gaining many reactions. They are:
Content: How? The quality put on platforms like TikTok determines the way people will react, including the platform itself. Content is vital in determining how people will react to that video. There are specific qualities that qualify successful video content they are:

Aim: This is also described as the content's purpose. Is it meant to be a comedy or educating? When the aim of the content is defined, it helps when plotting the video's content. Many video content creators with underperforming videos fall in the aimless category

Unique: Putting a video on a space (TikTok) with countless videos and expecting massive reactions and likes is ideal only when something distinguishes the videos from the others. Hence, when creating content for a video, ensure that it is unique, and creativity is vital in achieving unique content. A niche will help the content creator channel ideas to create unique content.

Entertaining: This quality of content keeps the viewers watching and propels them to like the videos. Most videos with little likes are discovered to be "boring, not interesting, and unexciting." Thus, ensure that your content is entertaining; having a niche also helps achieve this.

Video's Title: No doubt, some videos can be exciting but still have little or no likes. In this scenario, what is the reason? Most times, it is the title. Incorporating the unique and interesting property does not only apply to the video's content; the title is included. TikTok is a space with numerous videos, and one of the things that attract viewers to click a video is the title. Make your title interesting, attractive, and unique. It is harmful to apply the concept of click-baiting when creating video titles because it affects credibility.
Video quality: A video can check all the requirements mentioned above and still have low likes. Then we examine the video's quality. Many videos with poor reviews have poor quality. It is almost impossible for a video of poor quality to thrive on an online platform with many high-quality videos. Hence, vloggers should dedicate more time and resources to developing quality videos because this will influence how viewers would react to the video.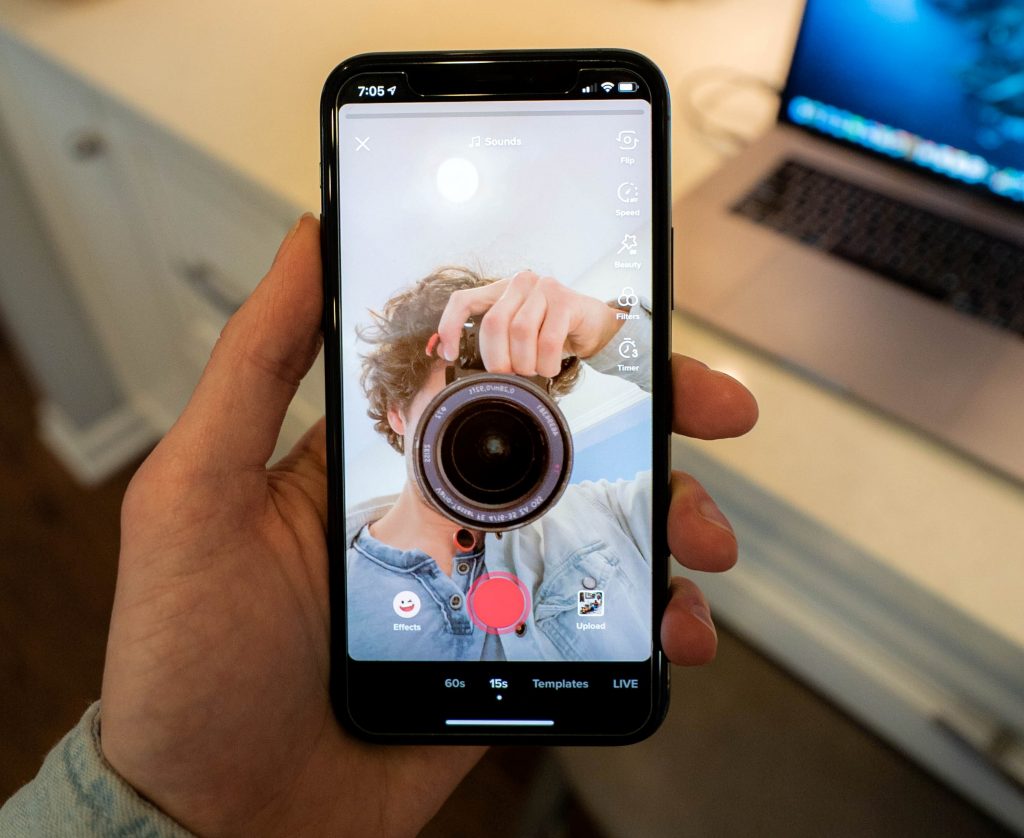 Other Useful Tips For Getting More Like On Your TikTok Videos
The factors highlighted above are the core reasons most TikTok videos get little or no likes, but there are other factors, and these are tips to help get more likes for TikTok videos:
TikTok understanding: This means understanding the sole aim of TikTok and letting this understanding guide your video content creation. How? TikTok aims to provide its users with entertainment and can also be used for advertisements; thus, when creating video content, ensure they incorporate the idea of TikTok.
TikTok Username: The process of having a TikTok account is to be visible and have an audience. And away through which an audience expands is through "tell a friend" or referrals. A viewer can see a video, like it, and want to refer someone to that exact content via the Username, but if the Username is difficult to memorize, then there is a problem. Hence, ensure that your TikTok Username is easy, catchy, and memorable.
Video length: A video can have an interesting title, a catchy TikTok username but a time-consuming video length. This will affect the views and likes of the video. Hence, strive to create video contents of shorter length as this increases the chances of getting more views and likes.
Video format: This involves picking a specific topic and sticking to it. Have your content created from that specific topic. The key to working up the ranks is consistency in videos. This makes it easier for viewers to source your TikTok videos. The more unique and quality TikTok videos you release consistently, the easier it is to achieve more likes.
Keep up with trends: As a content creator who aspires to become a successful Vlogger, it is vital to keep up with the trends relating to your chosen topic. A way to attract people to your content is to use trending hashtags in your video description because this hashtag serves as keywords to redirect viewers to your videos and earn more likes.
Create your sound and music: A pro tip to creating unique content is the sound and music used in your video content. TikTok has options that enable vloggers to create unique sound and music for their videos, so utilize them because originality can earn you more likes.
Collaborations: This saying, "no one is an island," highlights the essence of connections. Hence, to get more likes as a startup TikTok video content creator, go into collaborations with established TikTok video content creators. This helps achieve more likes.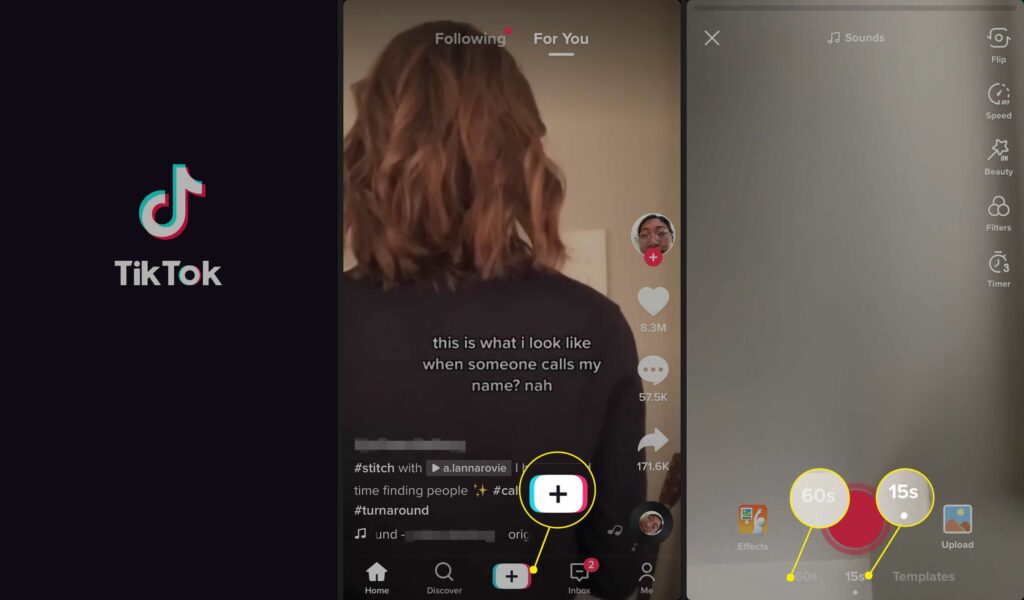 Conclusion
For platforms like TikTok, engagement is vital for any video content because it helps them earn popularity. TikTok measures the popularity of video by displaying the best videos on For you (video suggestion) page; thus, every Vlogger must know how to get likes that can take their video to this page.